Published: Friday, February 28, 2020 10:22 AM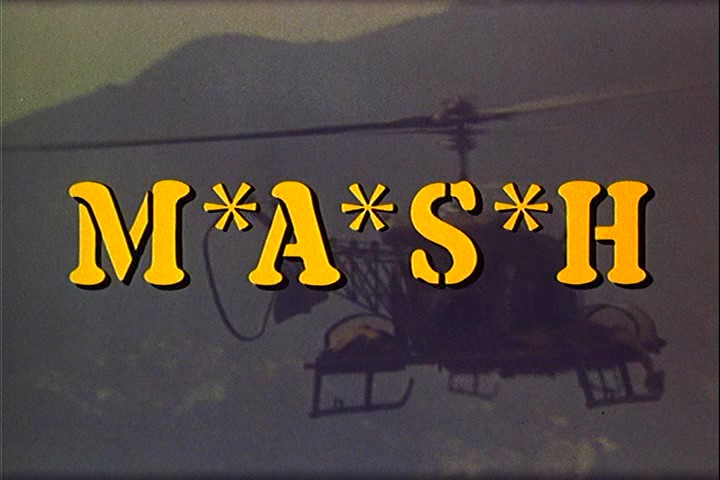 On this week in 1928 that Larry Simon Gelbart, the American television writer, playwright, screenwriter, director and author, most famous as the creator and producer of the television series M*A*S*H, was born in Chicago, Illinois.
Larry Gelbart would grow up in Chicago and Los Angeles before he was drafted for World War II. After returning, he would work for Armed Forces Radio Service in LA, eventually obtaining the rank of Sergeant before being honorably discharged after serving 1 year and 11 days, just short of the beginning of the Korean War.