Published: Monday, June 25, 2018 10:02 AM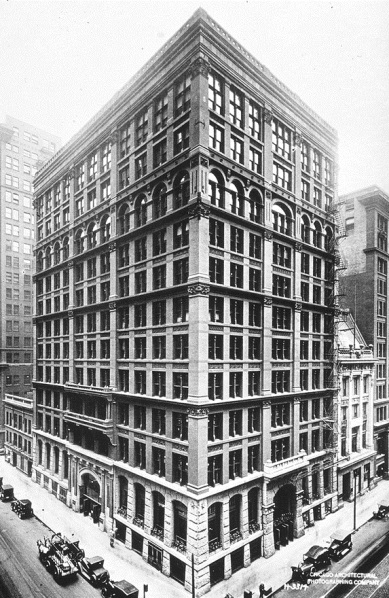 Did you know? The world's first skyscraper was built in Chicago Illinois.
The Home Insurance Building was a skyscraper in Chicago. Built in 1885, it had 10 stories and rose to a height of 138 feet. It was the first tall building to be supported by a steel frame. With the ability to use a material lighter than brick, the building could carry more weight, allowing for the structure to rise much higher and carry its own weight more safely. The majority of the structure used cast and wrought iron.
The designer, architect William Le Baron Jenney, also designed the Horticultural Building for the 1983 World's Columbian Exposition held in Chicago. His designs earned him the nickname "The Father of the American Skyscraper."
Scholars regard the Home Insurance Building as a key example of the Chicago School of Architecture, serving as an early template for skyscraper architecture. The building was demolished in 1931 to make way for the Field Building (now known as the LaSalle Bank Building). It stood for 46 years. If you would like more information on this building or its architect click here.