Published: Wednesday, August 25, 2021 09:03 AM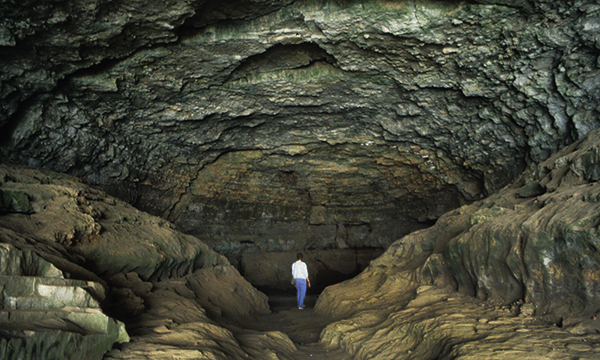 After being closed for a decade, Illinois Caverns State Natural Area is back open to the public. Located in Monroe County, this underground wonder includes an impressive array of cave formations like stalactites, stalagmites and more.
Illinois Caverns is the only commercially operated cave in Illinois. It originally opened in 1901 and passed through various owners before being sold to the state in 1985.
Due to concerns about white-nose syndrome, a disease that effects bats, the caves were closed to the public in 2011. Recent research, however, showed that human visitation did not promote the spread of the disease, leading the Department of Natural Resources to reopen the park to visitors this summer.