Published: Tuesday, June 18, 2019 09:00 AM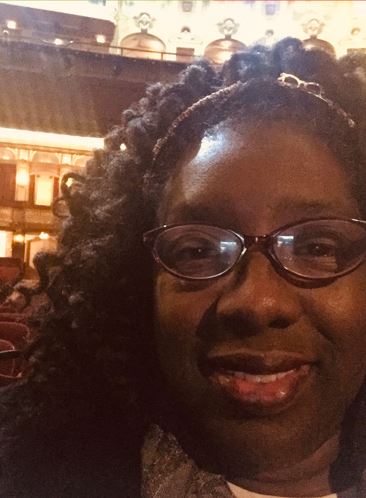 Tom Heflin of Rockford is our June Artist of The Month. Hieflin began his career as an artist in the spring of 1970. He often opens his home to visitors who can come and view his latest work.
What does being able to live and work in Illinois mean to you?
Many years ago the owner of Troys Gallery in Arizona who handled my paintings told me if I would move to Scottsdale he would make me a rich man. At that time I had a wife and five children, a comfortable home with an attached studio on five acres of wooded land in Rockford, Illinois.