Published: Friday, February 15, 2019 10:32 AM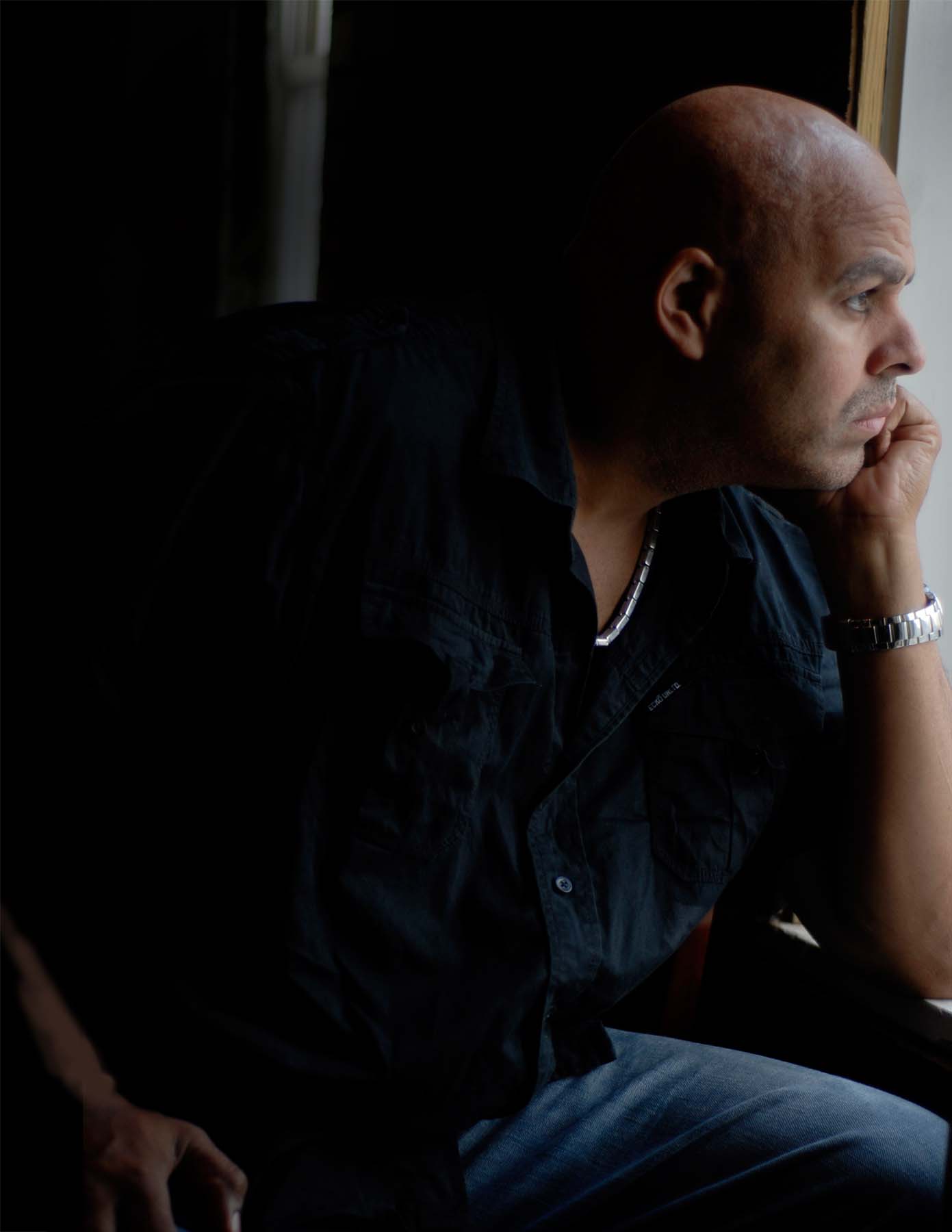 In Honor of Black History Month our February artist of the month is Jonathon Romain from Peoria. Romain is a local artist who travels to various cities and states each month in hopes of catching an art show.
How long have you been an artist or when did you start? I have been a professional artist for over 20 years. As far back as I can remember I've loved creating artistically. I won my first art award at 15 and a year later first place, at a Chicago city-wide arts competition called the Buckingham Fountain Art Fair in 1983. The prize was a check for $150. I had all the signs early on that I was destined to be an artist, but I never thought I was good enough when I compared my work to professional artists. Consequently, I only halfheartedly played around with it.