Published: Wednesday, May 15, 2019 11:45 AM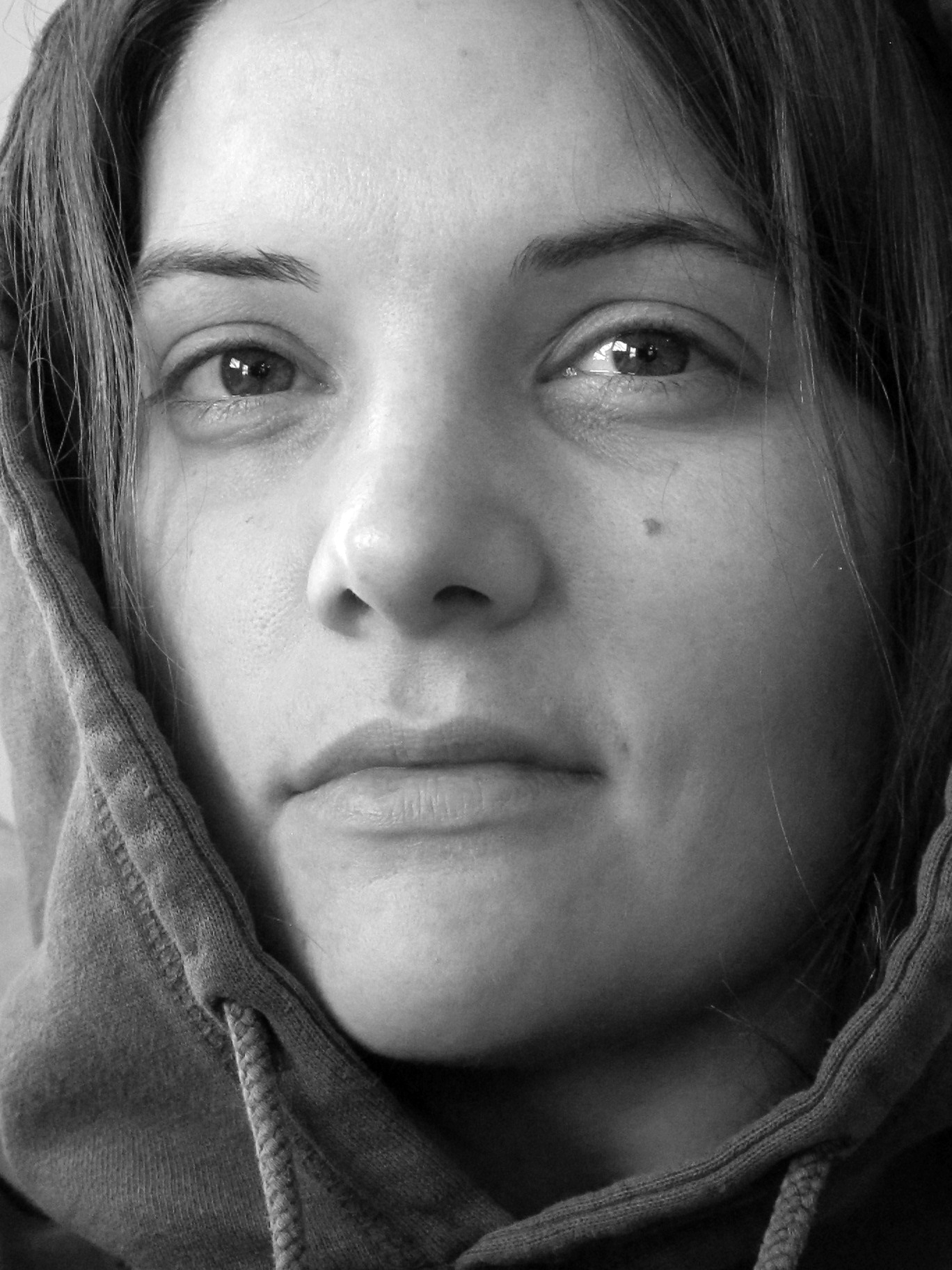 Adrienne Pike Adelphia is our May Artist of the Month from Ottawa. She is inspired by artist like Homer Winslow, Georgia O'Keefe and Andy Evenson.
How long have you been an artist or when did you start?
I've been an artist all of my life. I've been creating for as long as I can remember.
Was there a single incident or moment when you realized this was your passion and if so, would you tell us about it?
I'm not sure there that there was a specific moment. But, I do remember an assignment in first or second grade. We had to cut out a little figure and dress it as the profession we wanted to go into. My figure had a paint smock and a palette…