Published: Thursday, November 15, 2018 04:22 PM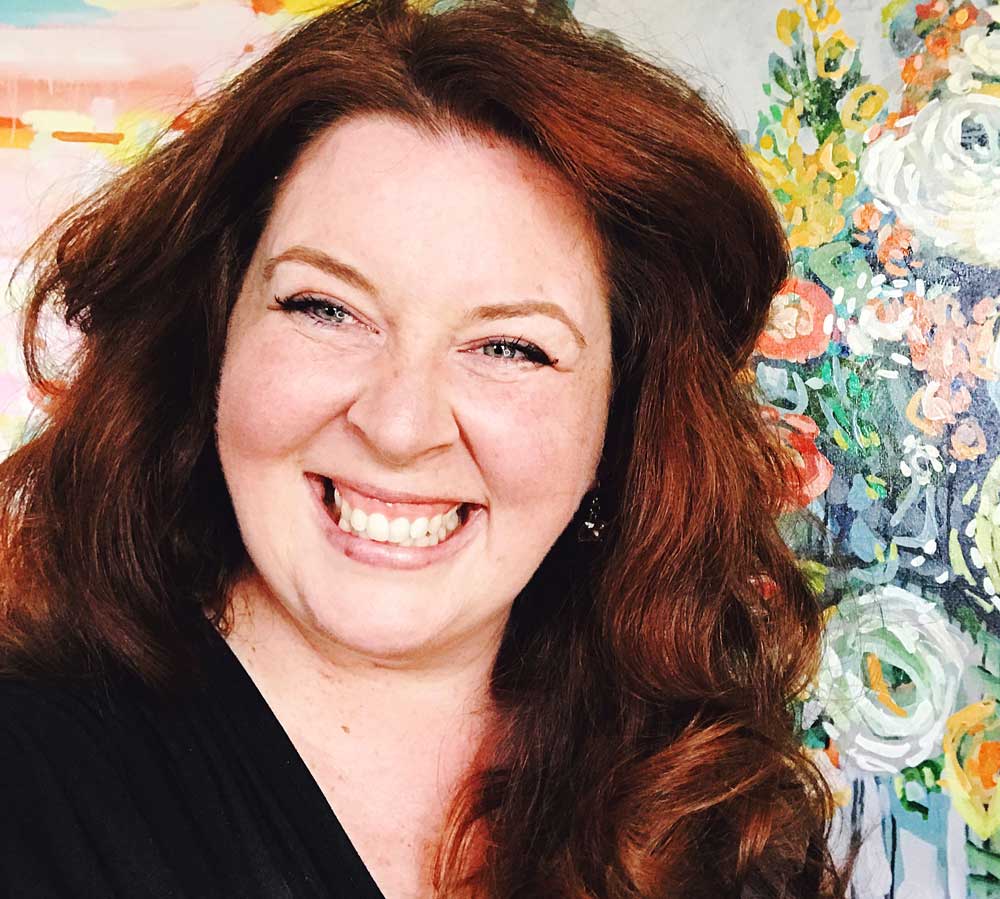 Amanda Evanston is the November Artist of the Month. She is from Evanston, and her favorite medium to use is acryclic paint.
How long have you been an artist or when did you start? Was there a single incident or moment when you realized this was your passion and if so, would you tell us about it?

Painting has always been with me. Always. My first memory is finger painting in the bath tub. My first friend was a lunchbox filled with art supplies. I was never the smartest or the prettiest or the funniest kid, but I could draw stuff for hours and my parents were kind enough to encourage the habit.
When I paint I can feel my cells shift. There's nothing like it. I'm fortunate enough to live in a time and place where I get to do it every single day.