Published: Thursday, September 06, 2018 01:56 PM
In honor of #ReadABookDay, check out these fictional stories set in the Land of Lincoln:
Adventures of Huckleberry Finn (1855)
By Mark Twain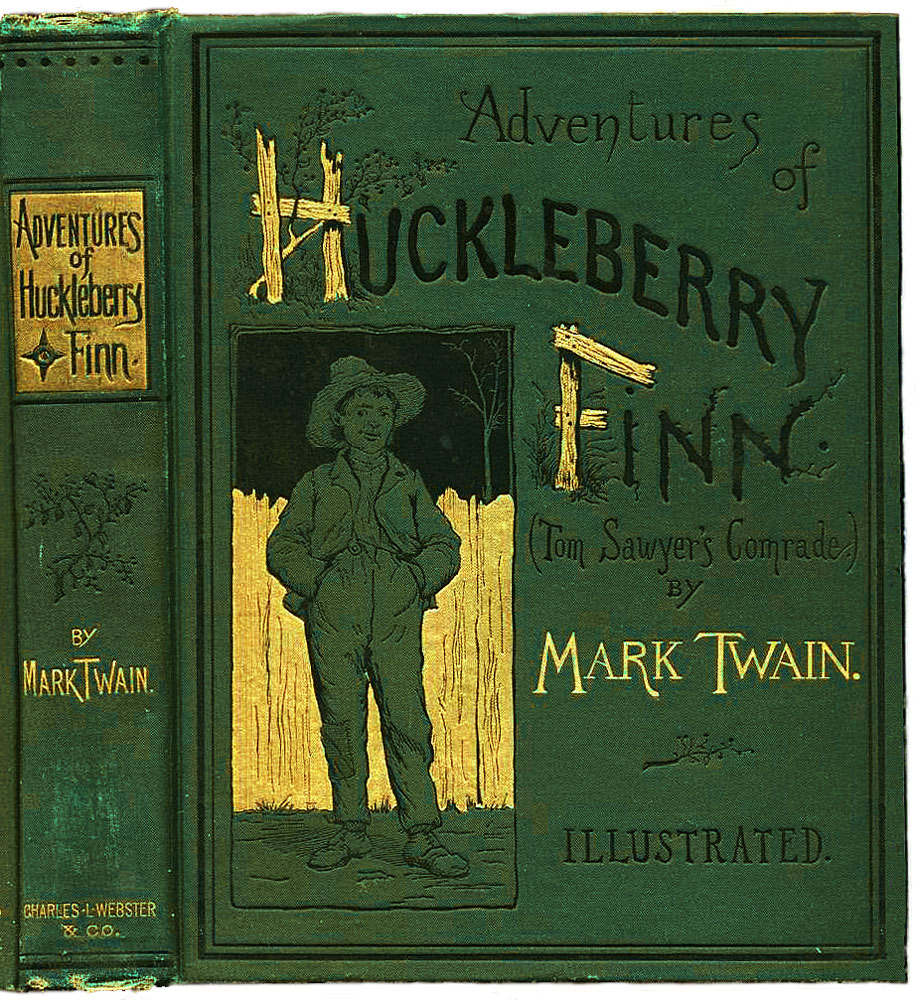 Huckleberry Finn, a young teenager, travels along the Mississippi River through Missouri, Illinois, Kentucky and Arkansas on a raft with Jim, who is escaping slavery. Huck's father Pap lives in the woods on the Illinois side of the Mississippi.
The House on Mango Street (1984)
By Sandra Cisneros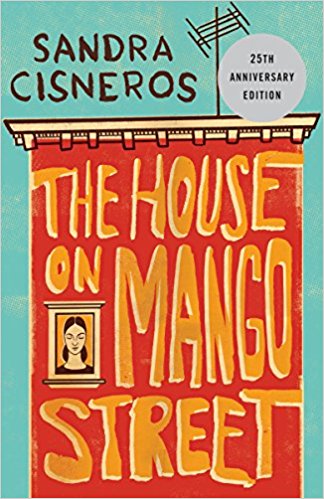 "The House on Mango Street" is coming-of-age novel and tells the story of Esperanza Cordero, a young Latina girl, and her life growing up in Chicago with Chicanos and Puerto Ricans.