Published: Monday, December 18, 2017 09:35 AM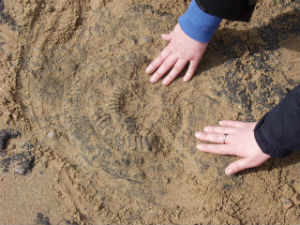 The Illinois State Museum is hosting a Kid's Day on Saturday, January 6 from 1:00 to 3:00 p.m. in Lewistown at the Dickson Mounds Museum (10956 N. Dickson Mounds Rd., Lewistown, Illinois 62542).

This event is a fun opportunity for kids to learn about the variety of rocks, minerals and fossils by viewing different collections from area experts and local clubs. Children will be able to view specimens from the Illinois State Museum collection.

Children must be 5 years and older and be accompanied by an adult. Registration is not required and it is free for kids to learn and participate with experts in this field. Although this program is free, donations to the museum are appreciated.

There will also be other hands-on activities for children to participate in as well as crafts to take home.

Kid's Day is guaranteed to be a fun experience for the entire family. For more information and directions, click here. You can also get updates and notifications about Kid's Day from our Facebook event.