Published: Monday, April 02, 2018 09:41 AM
In honor of International Children's Book Day, here are some notable children's books authors and illustrators from Illinois: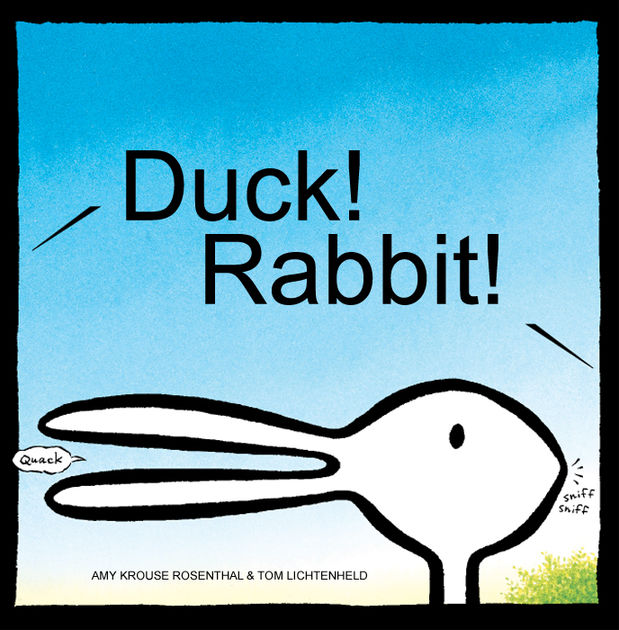 Amy Krouse Rosenthal
Chicago author Amy Krouse Rosenthal was an author of adult and children's books, a short film maker and a radio show host. She published more than 30 children's books and is the only author to have three children's books to make the Best Children's Books for Family Literacy list in the same year. She had several children's books on the New York Times bestseller list including "I Wish You More," "Uni the Unicorn," "Cookies: Bite-Size Life Lessons" and "Duck! Rabbit!," which was read during the 2010 White House Easter Egg Roll.