Published: Friday, December 14, 2018 02:02 PM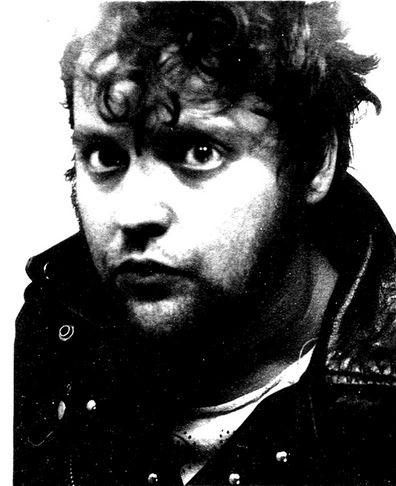 Mac Blackout from Chicago is the December Artist of the Month. He works in various mediums, murals, music, painting on canvas, and drawing, which are all his favorite depending on what he is trying to achieve with a particular piece.
How long have you been an artist or when did you start?
I've been making art since I can remember. My mother, Liz McKenzie is also an artist and was an art teacher in Bedford, IN for 40 years. Needless to say I was exposed to art at an early age and my interest was encouraged as I grew into adulthood.