Published: Monday, September 12, 2022 12:32 PM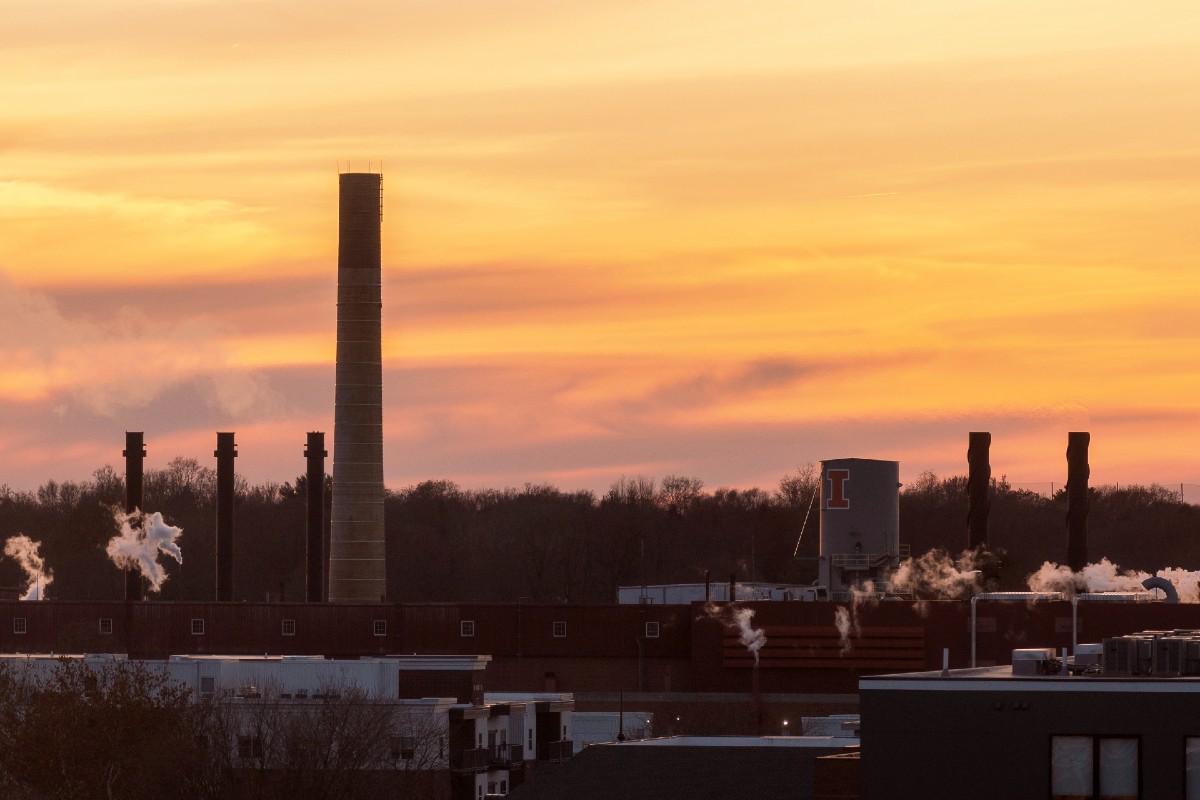 Illinois created more new manufacturing jobs in July than any other state, according to new data released by the Bureau of Labor Statistics.
The news came on the heels of the Illinois Department of Employment Security's announcement last month that the statewide unemployment rate continues to drop, ending July with slightly lower unemployment than in June. Non-farm industries added more than 31,000 Illinois jobs in July, including 6,300 in manufacturing – more than any other state during the same time period.
Manufacturing is the state's largest industry by contribution to state GDP, but also to local economies' growth. For example, manufacturing occupations in Rock Island County, which borders the Mississippi River on Illinois' western border, generate almost $5 billion in total annual economic output for the county through three major manufacturing subsectors: farm machinery and equipment manufacturing, fluid milk manufacturing, and meat processing.