Published: Thursday, April 05, 2018 10:11 AM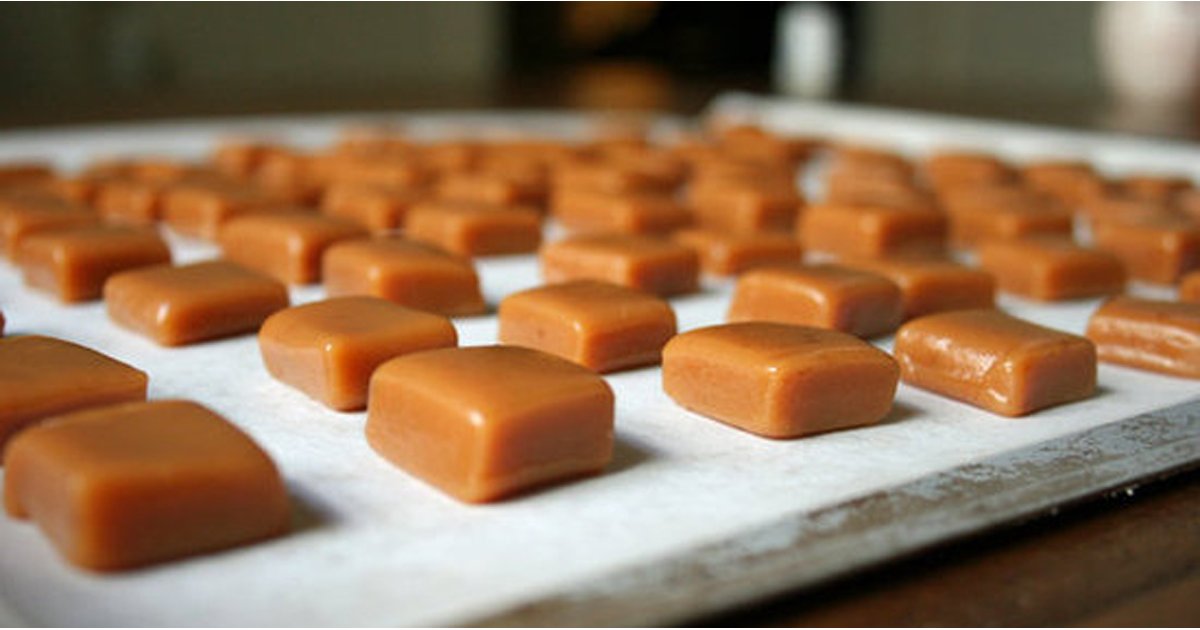 Did you know that today is National Caramel Day? If you want to celebrate, check out one of these locally owned shops in Illinois.
Flesor's Candy Kitchen in Tuscola
Flesor's Candy Kitchen is a classic example of the American Dream. Gus Flesor bought the building and opened his own confectionary in 1901, after emigrating from Greece. Success in the business allowed him to bring two of his brothers to Tuscola. Gus Flesor is known for their delicious caramels that you can buy wrapped or homemade hand-dipped. All their candy is made by hand with no preservatives.