Published: Friday, May 18, 2018 10:26 AM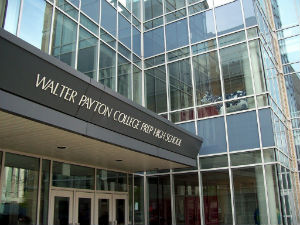 According to the latest ranking by U.S. News and World Report, 13 Illinois High Schools have been named among the best in the nation.
The rankings analyzed more than 20,500 public high schools across the country and 13 of Illinois' public high schools received gold medal ratings. Gold medals were awarded to the top 500 schools, silver medals were given to the schools ranked between no. 501 and no. 2,711 and bronze medals were given to an additional 3,237 schools.