Published: Thursday, January 28, 2016 09:18 AM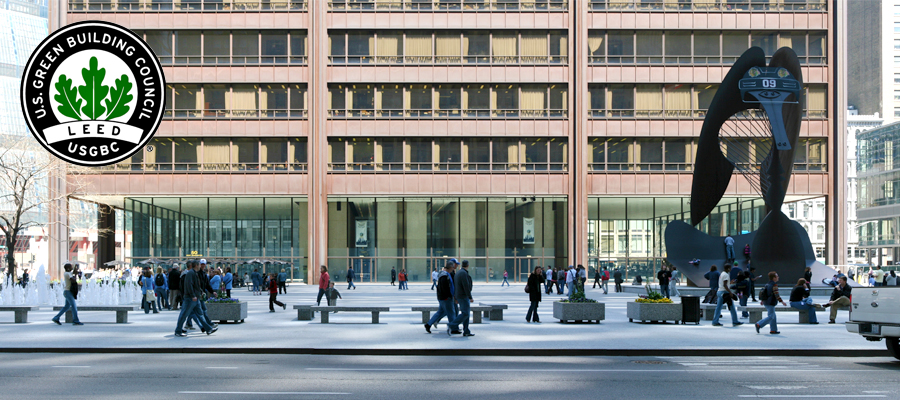 Illinois leads all other states in green building design, construction and transformation for the third year in a row, according to new rankings announced.
The U.S. Green Building Council each year reveals the top 10 states for LEED-certified spaces. LEED stands for Leadership in Energy and Environmental Design.