Published: Thursday, December 17, 2020 10:08 AM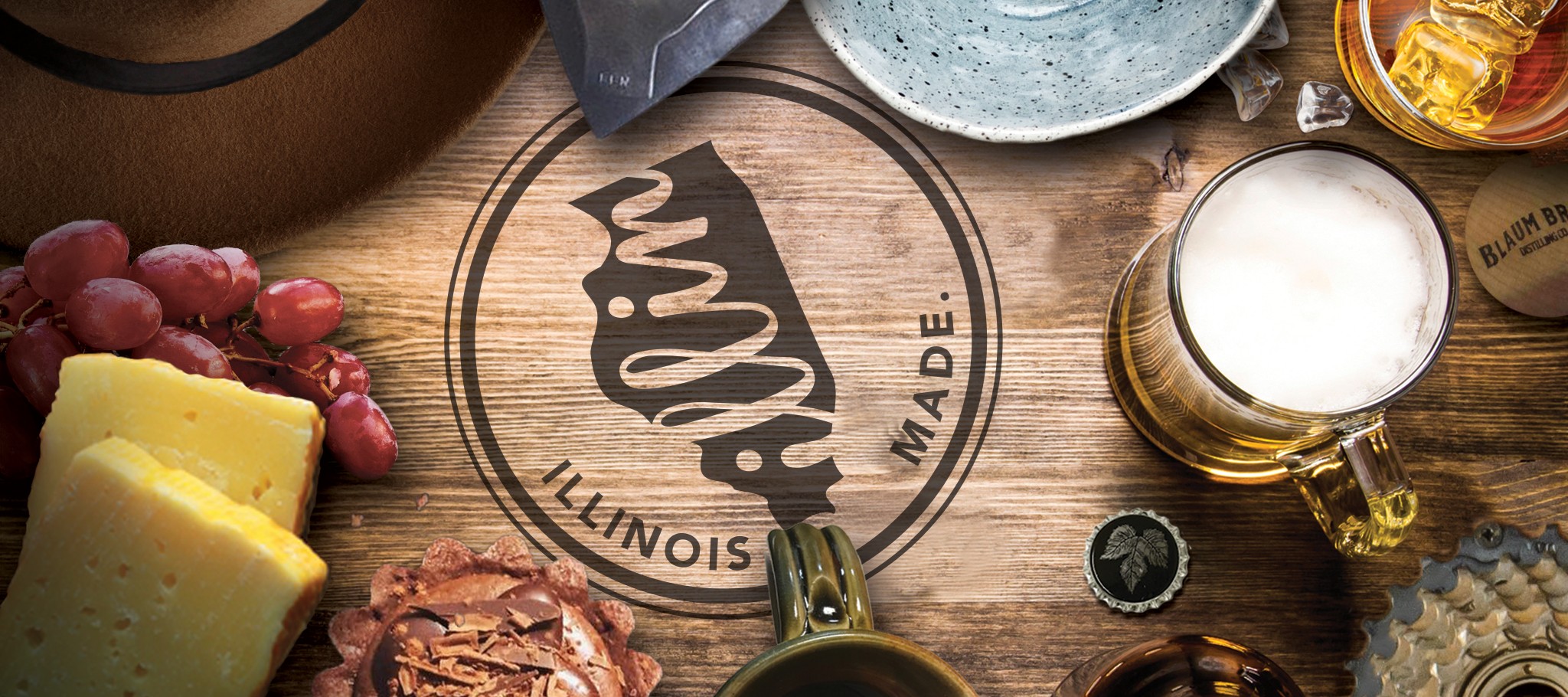 Shopping local businesses is more important than ever. This holiday season, try checking out local businesses for your holiday gift needs.
Shopping small has far-reaching community benefits. Studies show that for every $100 spent at a local business, at least $58 remains in the local economy. Additionally, small businesses donate almost 2.5 times more revenue towards local nonprofits, events and teams compared to national chains.