Published: Friday, April 27, 2018 03:58 PM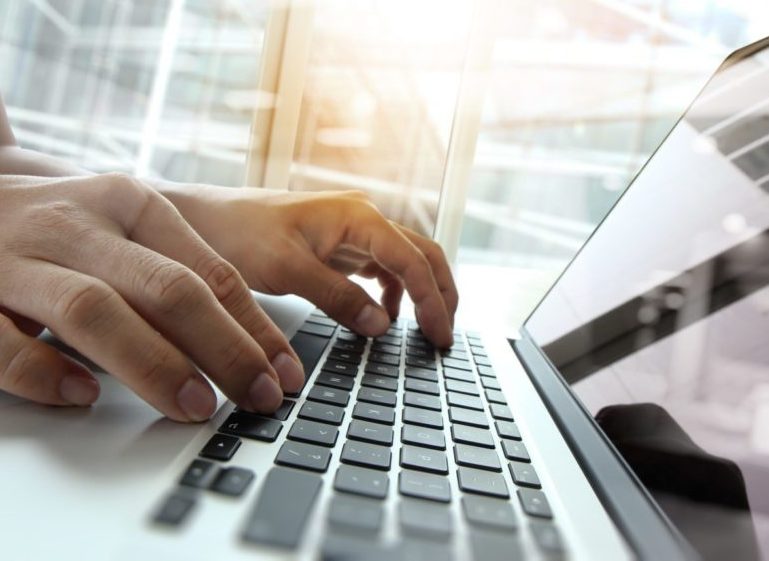 Illinois ranks fifth in the nation in net tech employment according to a new report from CompTIA CompTIA, one of the world's leading technology industry associations.
Tech employment in Illinois grew by an estimated 4,040 jobs in 2017, contributing an estimated $48.7 billion to the state's economy, according to the company's Cyberstates Report
The added workers put Illinois' tech industry total at 437,200 or 6.8 percent of the state's total workforce. The average tech industry wage in Illinois is $100,580, compared to the state's average private sector annual wage of $57,360.