Published: Thursday, February 25, 2016 01:26 PM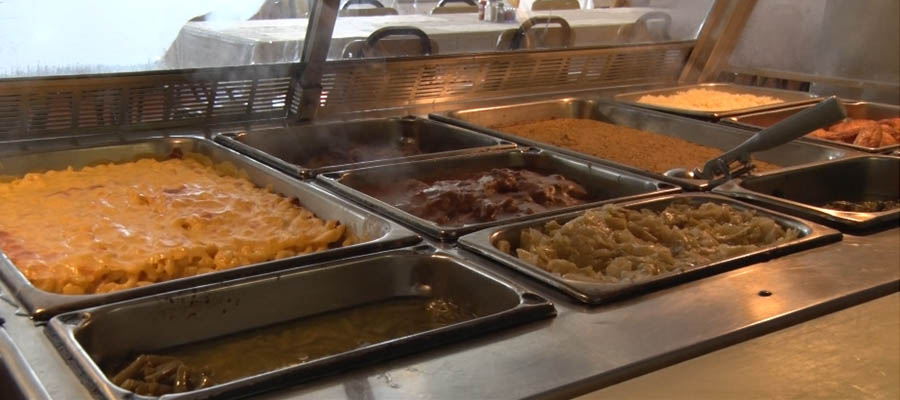 Small businesses across Illinois are the bedrock of their communities. One in particular, Boyd's New Generation in Springfield, exemplifies the lasting impact of minority-owned businesses on the state's economy.
Many residents from all walks of life call the family-owned soul food eatery home. For nearly 30 years, the warm welcome and Southern fare have brought generations of loyal customers returning to Boyd's door.