Published: Friday, April 27, 2018 08:55 AM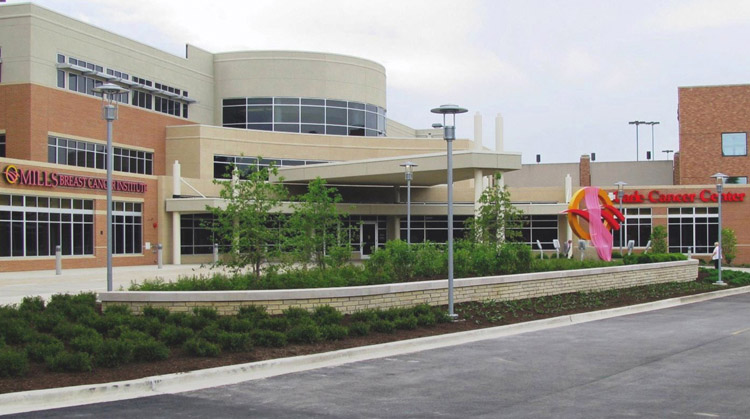 Illinois hospitals have made great strides this year, making the state home to 37 of the safest hospitals in the country, according to a new report.
Every two years, the Leapfrog Group releases a list of the safest hospitals in the country after analyzing over 2,500 different hospitals across the nation.
Leapfrog analyzes these hospitals according to 27 criteria, including the number of infections in patients, problems arising from surgeries, the use of practices like computerized medication ordering, the strength of hospital leadership and more. The Leapfrog Group then assigns each hospital a safety rating in the form of a letter grade.