Published: Wednesday, April 25, 2018 09:29 AM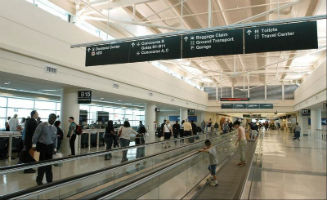 O'Hare and Midway international airports will now provide free unlimited wireless internet for the first time to all travelers.
The Chicago Department of Aviation (CDA) announced this week that the state's two major airports will offer free Wi-Fi service with streaming capability, replacing time-based free Wi-Fi sessions at all locations in the airports.
CDA Commissioner Ginger S. Evans said in a statement the new service is being offered to enhance the passenger experience and to highlight efforts to modernize the Chicago airports.