Published: Tuesday, September 07, 2021 02:09 PM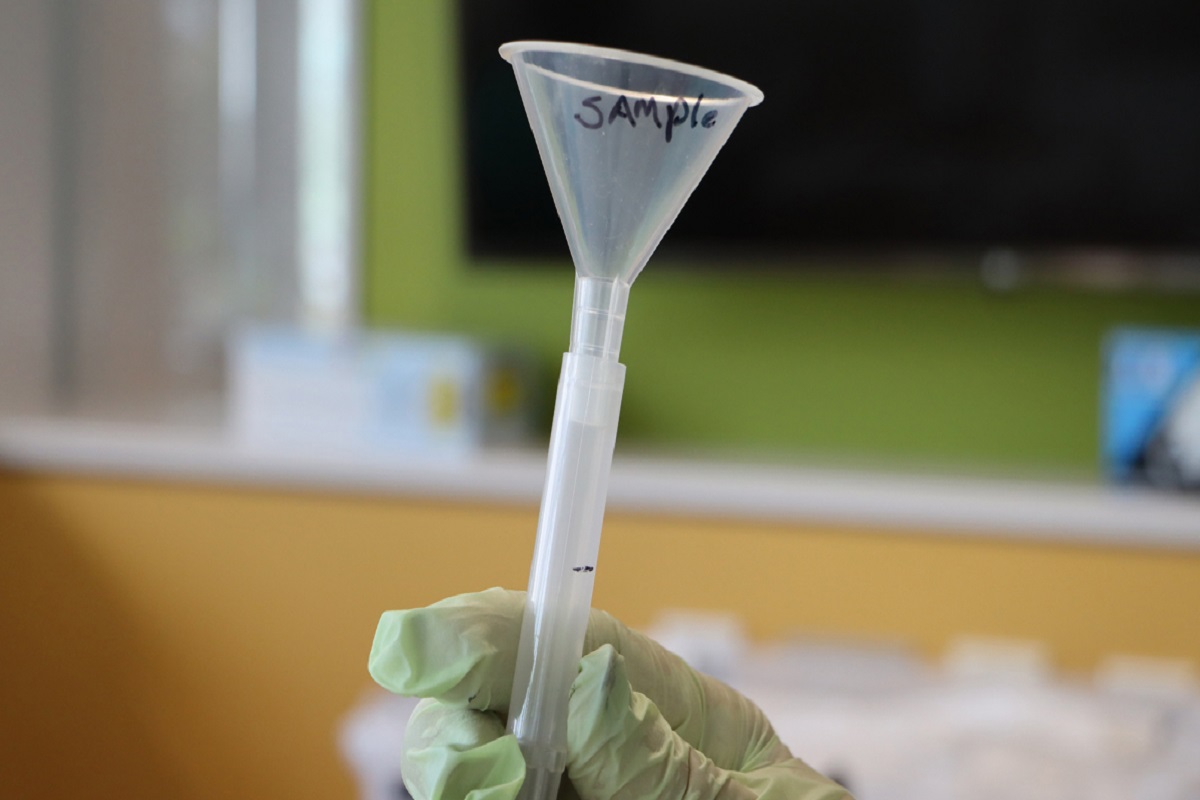 At the early onset of the COVID-19 pandemic, a team at the University of Illinois Urbana-Champaign immediately began to work on a solution to keep the campus open while keeping students safe and healthy. Quickly, a simple saliva COVID-19 test was created that is now not only being used by students on campus, but organizations across the state.
With the spread of COVID-19 being primarily by droplets from the nose and mouth, scientists decided analyzing saliva seemed logical. At the time of the initial creation of the saliva test, many other tests weren't publishing results for days. However, the U of I saliva test shows results in mere hours because, the contents are subjected to a molecular chain reaction test to show the presence of COVID-19.