Published: Friday, August 12, 2022 02:13 PM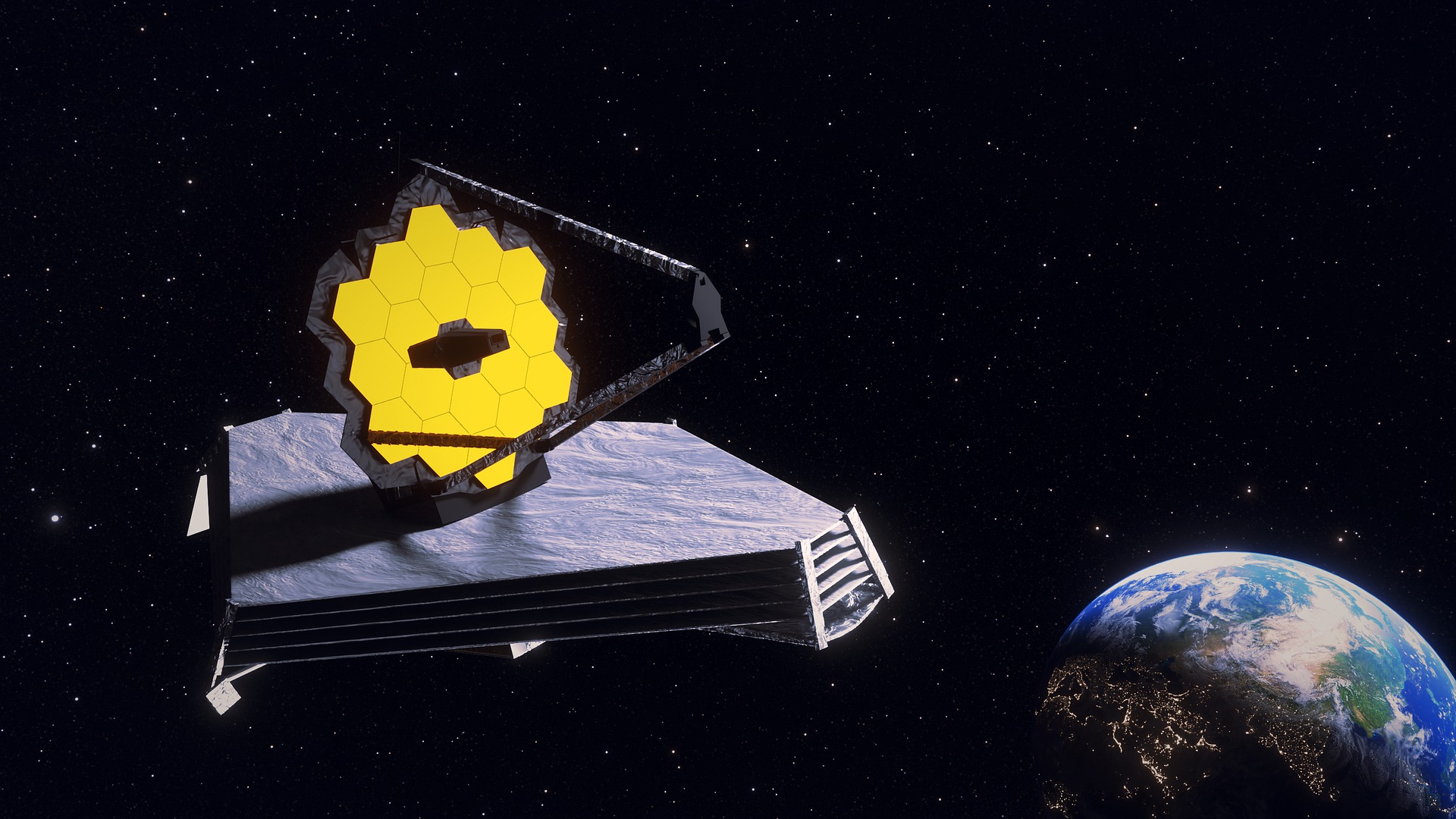 A Northwestern University professor will soon get a chance to monitor a part of the sky for a project studying 'adolescent galaxies' using the James Webb Space Telescope.
Allison Strom, assistant professor of physics and astronomy at Northwestern University, will use the telescope – which originally launched on Dec. 25, 2021 – to harvest data for 40 hours before her team will begin analyzing the results.
They're using the telescope's pioneering abilities to study the chemistry of galaxies so distant, they haven't been explored yet. Strom and her team are hopeful that the data will demystify the process of galaxy formation, especially in the context of the early universe.
While the Northwestern team eagerly awaits use of the Webb, another Illinois astronomer's project is fully underway. Jacob Bean, professor of astronomy at the University of Chicago, is co-leading a team of more than 100 scientists whose project just finished using the new probe to collect exoplanet data. His team will review the data for information about the composition, temperature and potential habitability of exoplanets, which may provide new insights into solar systems beyond our own.