Published: Monday, September 14, 2020 02:30 PM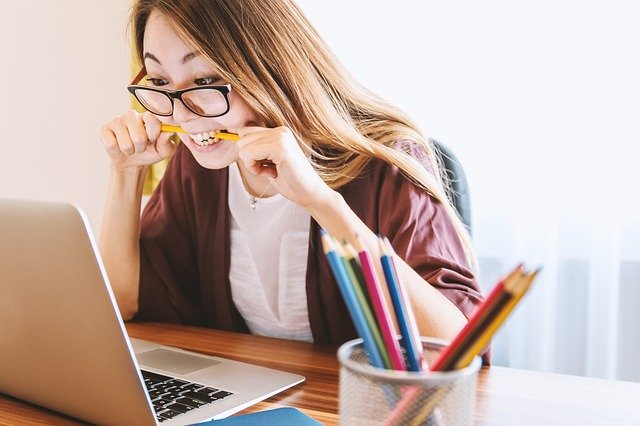 Eastern Illinois University has seen 10% uptick in enrollment this year, mainly as a result of jumps in freshman and local student enrollment. This marks the university's third year of continued growth thanks to increases in continuing, dual-credit, freshman and graduate students.
EIU is also noticing greater enrollment of high-achieving students, who have boosted the school's incoming average ACT, SAT and GPA scores as well as resulted in considerably greater eligibility among freshmen for EIU's Sandra and Jack Pine Honors College.