Published: Wednesday, August 20, 2014 10:53 AM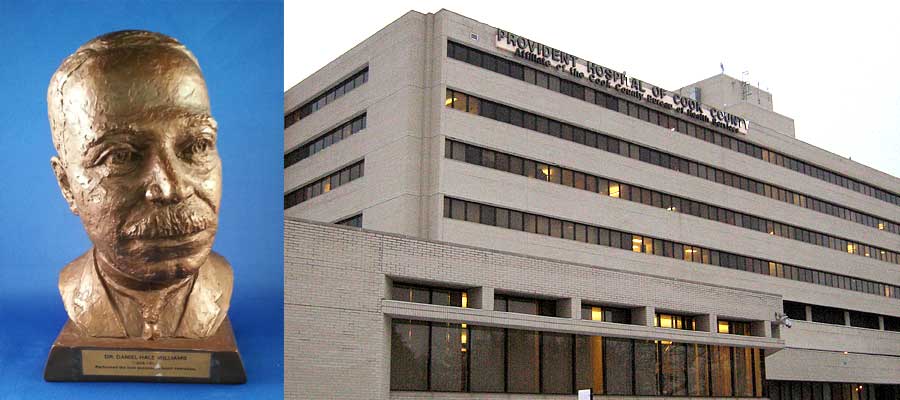 Northwestern Memorial Hospital and Loyola University Medical Center are nationally ranked for cardiology and heart surgery. They can thank Daniel Hale Williams, an African-American medical pioneer who performed the first successful open-heart surgery on a patient right here in Illinois.

Daniel Hale Williams, originally born in Hollidaysburg, Pennsylvania in 1856, moved to Chicago as a young aspiring surgeon. He began as an apprentice for an accomplished surgeon and studied at Chicago Medical College.