Published: Monday, October 19, 2015 10:55 AM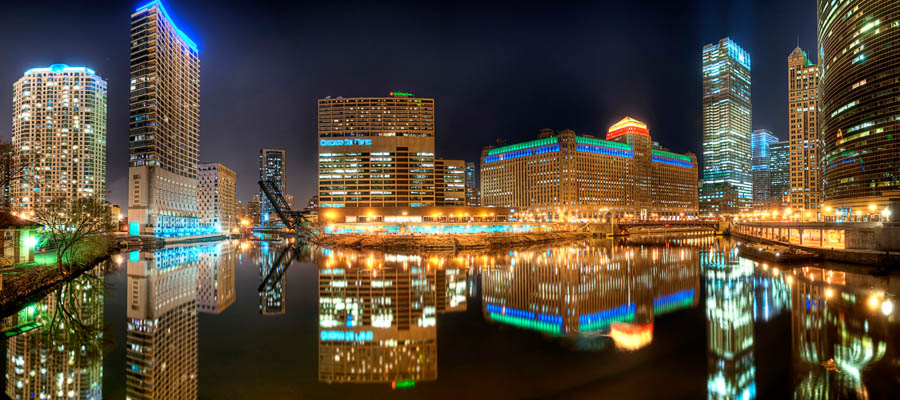 The world's economy is changing. Marketplaces are becoming increasingly global, and automation continues to chip away at traditional high-employment sectors like manufacturing and agriculture. The companies that will combine human talent and new technology to create the economic engines of the coming decades are just now being created by talented entrepreneurs with visionary goals.
If you want to get in on the ground floor with the businesses, innovators and risk-takers who will take the world economy forward, Illinois is a good place to be. According to Site Selection Magazine, the Chicago area continues to lead the US in business expansions and locations, with 385 companies making or expanding their homes in the Windy City and its environs in 2014.
Though Illinois also hosts dozens of Fortune 500 companies, many of the businesses that have chosen to build or expand in Chicago in recent years are up-and-coming startups. A combination of locally-grown angel-investor networks, internationally recognized university business programs and increasing interest from big companies on the coast have led to Chicago taking a top spot in the startup world.
According to Inc. magazine, Chicago is the second-best city in the US for fast-growing companies. The magazine credits the city with rich industry diversity, a robust venture capital scene and an abundance of tech talent.
Illinois is also home to more than 20 business incubators. The biggest and best known, like 1871 Chicago, Lightbank Chicago and Sandbox Industries, are located in the city, but incubators can be found throughout the whole state. Illinois cities big and small play host to research and tech innovation cites. Demand for innovation hubs' services is so high that two Chicago centers – 1871 and the Chicago Innovation Exchange announced expansions in late 2015.
Though most startups focus on using technology in new and interesting ways, that doesn't mean their products and services are primarily useful to tech geeks. Built in Chicago put together a list of its top 50 startups for 2015, and some of the contenders may surprise you. Their favorite startups include the traditional business-to-business services, but also companies that can help you get your dry-cleaning done, become a better cook, find a new job, get a cheap ride or move your stuff across town. Go read the whole list to get a better idea of Illinois innovations.