Published: Monday, August 08, 2022 10:52 AM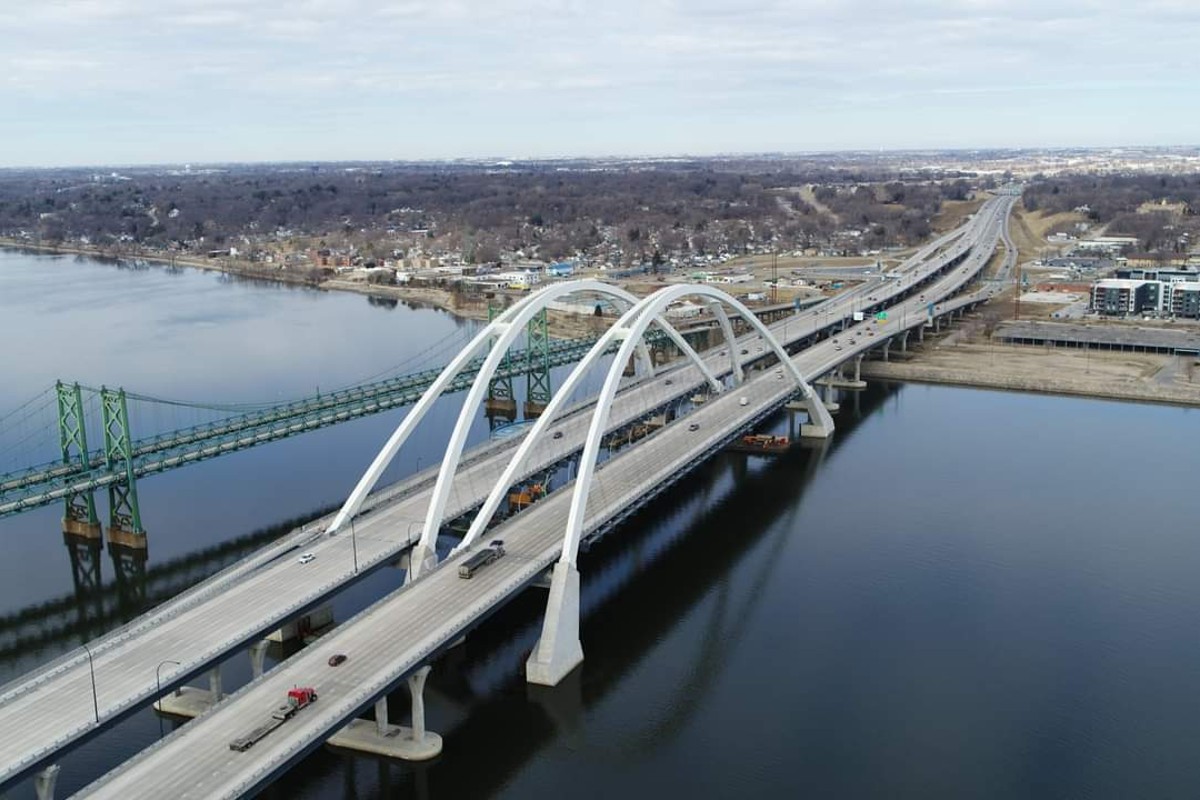 Each year, state transportation projects are celebrated and recognized through America's Transportation Awards – and an Illinois bridge came home as a winner. The awards recognize America's best transportation projects – those that prioritize safety, maximize accessibility, utilize resources effectively and incorporate innovative elements such as green space, bike paths, technology and access to public transit.
Last month, judges for the 2022 Midwest Region awards announced that the Interstate 74 Corridor Project, which connects Iowa to Illinois via a multi-use bridge over the Mississippi River, won top honors in the Quality of Life and Community Development category.
For this project, the Illinois and Iowa Departments of Transportation teamed up to take on the task of upgrading the 86-year-old bridge, which was in need of repair. The project was completed and fully opened to traffic on Dec. 2, 2021, and now carries nearly half of all traffic in the Quad Cities region. It was the biggest construction project in the cities' history, with a budget of $981 million.