Published: Tuesday, April 07, 2020 09:24 AM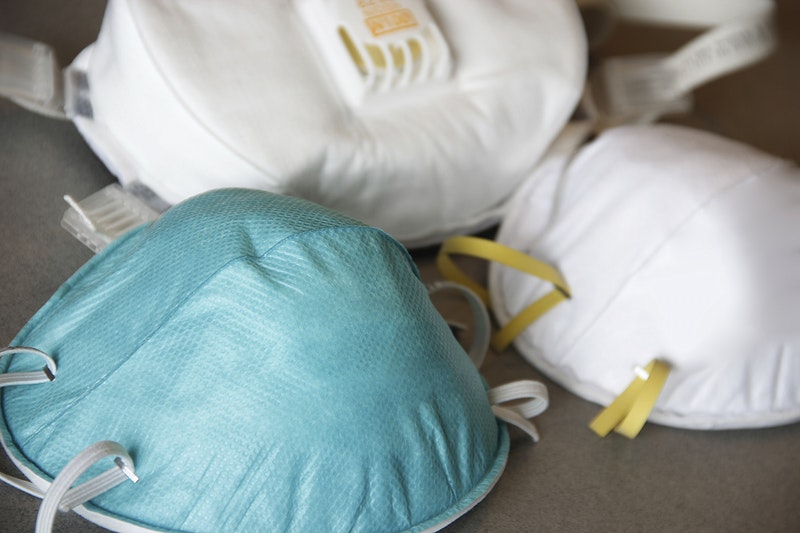 In response to a massive personal protective equipment (PPE) shortage both at the national and state level, a woman in downstate Illinois has been using her sewing skills to help fill the gap. Dusty Cox-Medina of McDonough County has sewn hundreds of masks in the past few weeks to help her local essential workers.
Cox-Medina worked as a registered nurse until a tragic back injury disabled her. Being able to help out in this midst of the pandemic helps her feel connected to her former work.