Published: Monday, January 13, 2020 10:56 AM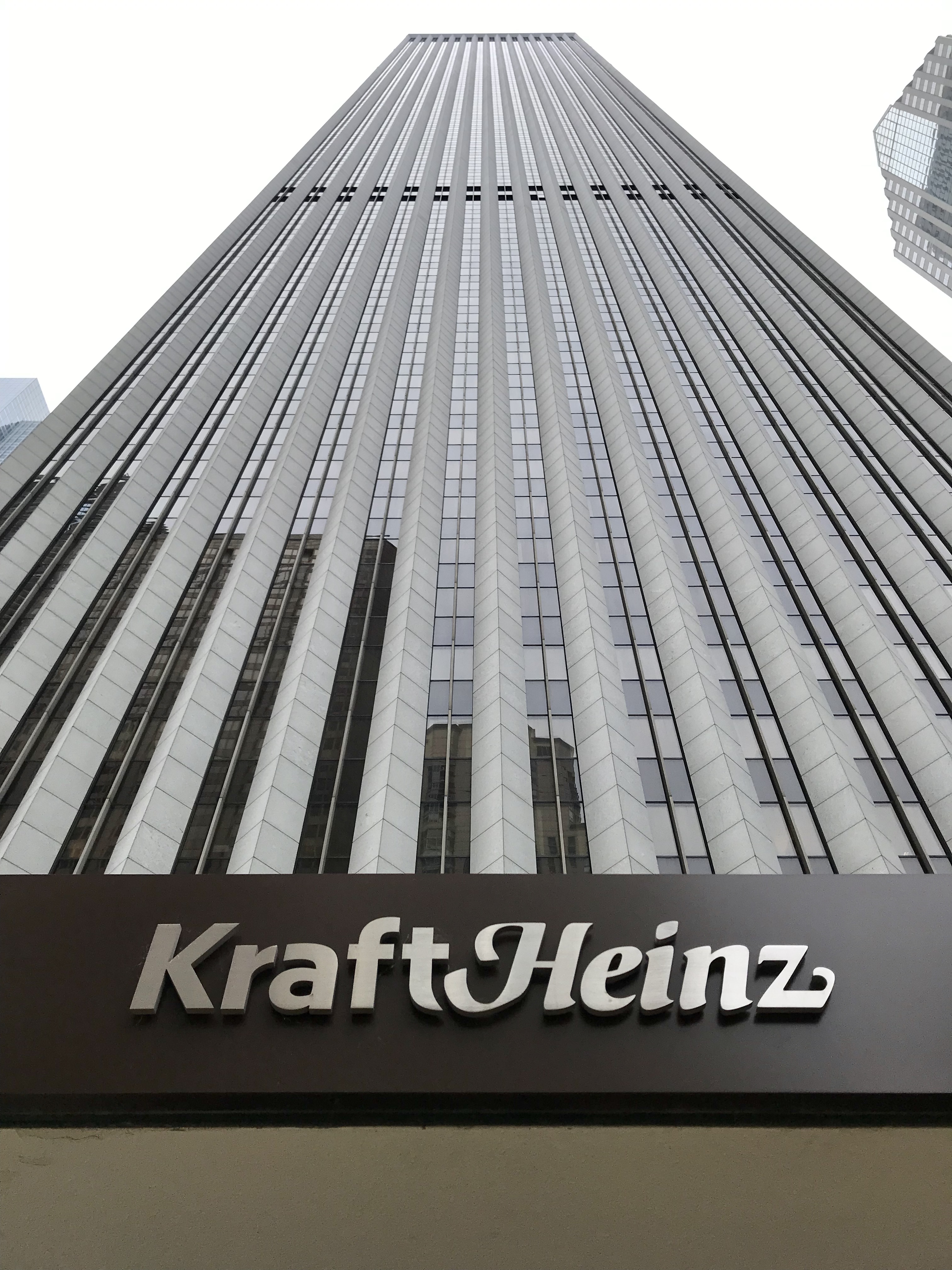 Many of us grew up eating Velveeta, Philadelphia Cream Cheese, Miracle Whip and of course, mac and cheese from a little blue box. But did you know that these products have Illinois roots? The Kraft Heinz Company got its start on Water Street in Chicago.

The history of Kraft goes back to 1903, when J.L. Kraft begin purchasing cheese at Chicago's wholesale market and reselling it to local merchants. A short time later, four of his brothers joined him in this budding business. In 1909, the family-ran business incorporated to J.L. Kraft & Bros. Co.

The group obtained a patent for their revolutionary cheese processing method in 1919. The patent came in handy during World War I, when J.L. Kraft & Bros. Co. supplied tinned cheese to the U.S. Government to send to armed forces overseas.

Kraft utilized innovative advertising to promote products and was a pioneer in sponsoring television and radio shows. Kraft Music Hall on radio and KraftTelevision Theatre helped prove the effectiveness of advertising on the then-new media.


Kraft Foods, division and brand of Kraft Heinz Company, is still headquartered in Chicago and has facilities in Champaign, Granite City, Woodstock and Glenview. It has become one of the world's largest food and beverage manufacturers.

To this day, some of Kraft's most popular products are manufactured in Illinois, including its famous Macaroni & Cheese, salad dressings, mayonnaise, fruit drinks and pickles. The Glenview facility is busy executing food research and development and kitchen testing. That means that your next favorite Kraft treat might have been dreamed up right here in the Prairie State!