Published: Thursday, April 23, 2020 10:57 AM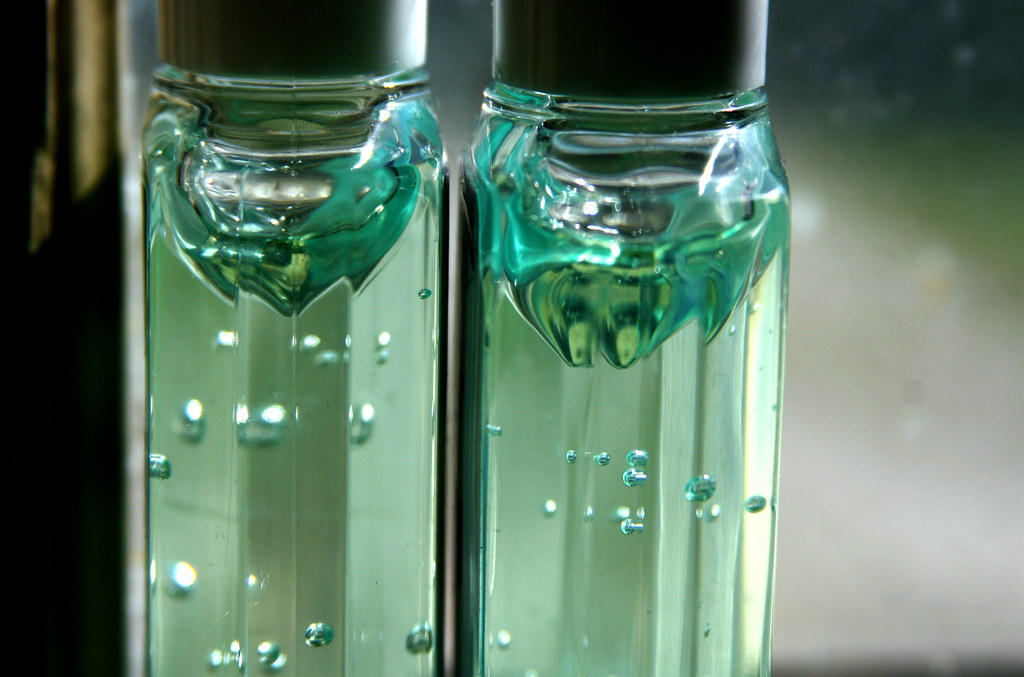 The outbreak of COVID-19 has given new urgency to some of our best practices when it comes to keeping clean. That's why it may be more frustrating to find cleaning products such as toilet paper, soap, bleach, or hand sanitizer.
One company has changed their whole manufacturing scope to address the high demand for cleanliness.
Skylar Nutrition, a Rushville company known for livestock wellness, has dedicated their focus to the production of hand sanitizer as a result of coronavirus.