Published: Wednesday, September 09, 2020 11:59 AM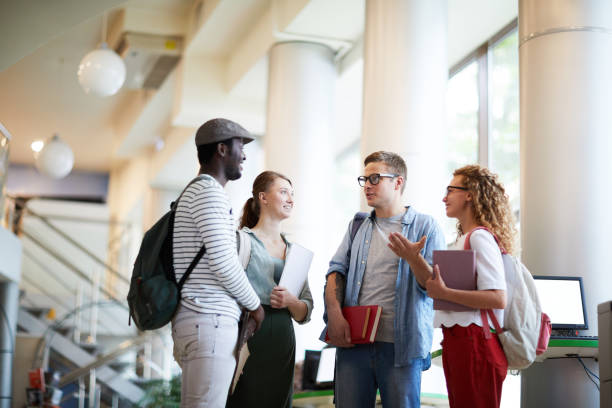 Many colleges are struggling to adapt to online learning and new safety procedures, but Northern Illinois University continues to see growth despite the challenges they face.
For fall 2020, the number of enrolled students increased by 1% to a total of 16,769 students. This influx was primarily driven by the growing freshman class this year: At 2,047 students, the Class of 2024 is 8% larger than last year's freshman class.