Published: Monday, September 14, 2020 02:30 PM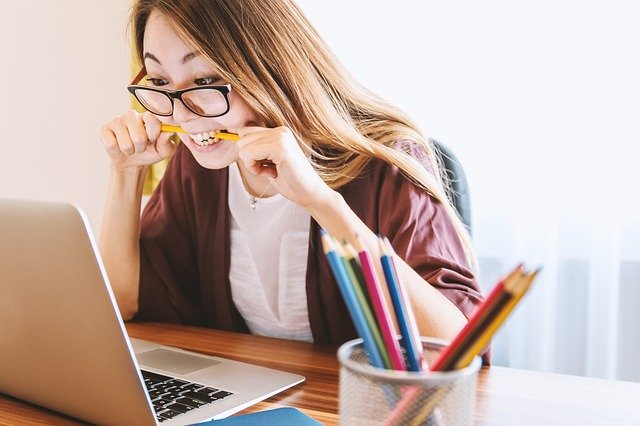 Eastern Illinois University has seen 10% uptick in enrollment this year, mainly as a result of jumps in freshman and local student enrollment. This marks the university's third year of continued growth thanks to increases in continuing, dual-credit, freshman and graduate students.
EIU is also noticing greater enrollment of high-achieving students, who have boosted the school's incoming average ACT, SAT and GPA scores as well as resulted in considerably greater eligibility among freshmen for EIU's Sandra and Jack Pine Honors College.
In addition, EIU is welcoming more local students from within 60 miles of the university.
These factors together have led to increased enrollment at EIU, a testament to ongoing efforts by administrators to focus on ensuring students and families are aware of the quality, value and affordability of EIU.
When EIU moved to online learning last March, the freshman retention rate went up about 5%, and transfer rates also went up 2.8%. The college believes that retention rates will continue to climb thanks to a new, 24-pronged student success approach intended to enhance critical student support infrastructures throughout the academic year.
Part of that service includes distribution of federal and state COVID assistance funds and making sure the students of EIU have their most immediate needs addressed. Despite the many challenges ahead, the college is confident students will continue to navigate an ever-fluctuating higher education landscape with skill.