Published: Friday, January 08, 2016 04:28 PM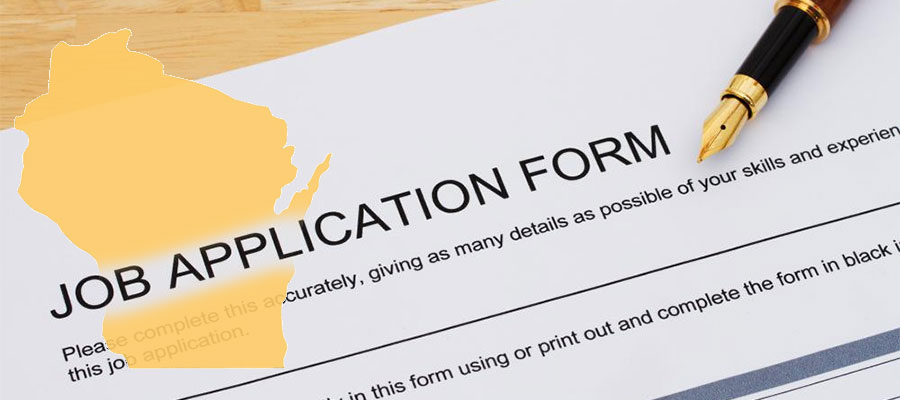 Right to work is proving to be a jobs killer in Wisconsin, where more than 10,000 people were laid off in 2015 – a startling figure that exceeds the number of job losses Badger State residents experienced in 2014.
Wisconsin is hemorrhaging jobs at a rate unseen since the Great Recession, one Democratic state lawmaker there noted, calling it an economic crisis caused by Republican Gov. Scott Walker's anti-worker policies; deep budget cuts to schools, infrastructure and economic development programs; and Walker's focus on his failed presidential bid.