Published: Wednesday, October 25, 2017 09:15 AM
Walgreens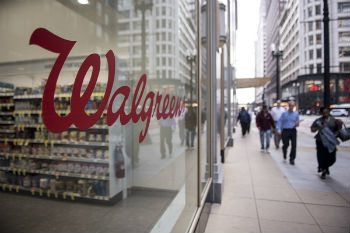 is expanding its technology office in Chicago, which will bring 300 new employees to the central loop district through new hires and relocations from the company's headquarters in Deerfield.

The Walgreens retail pharmacy and technology team will be located in the Sullivan Center. The 300 new jobs will support the company's largest line of business, the technology side that handles pharmaceutical sales.

Walgreens opened its technology office in 2010 and currently serves as its digital hub. The technology team is responsible for the computer systems that operate stores across the United States.