Published: Tuesday, September 08, 2020 04:14 PM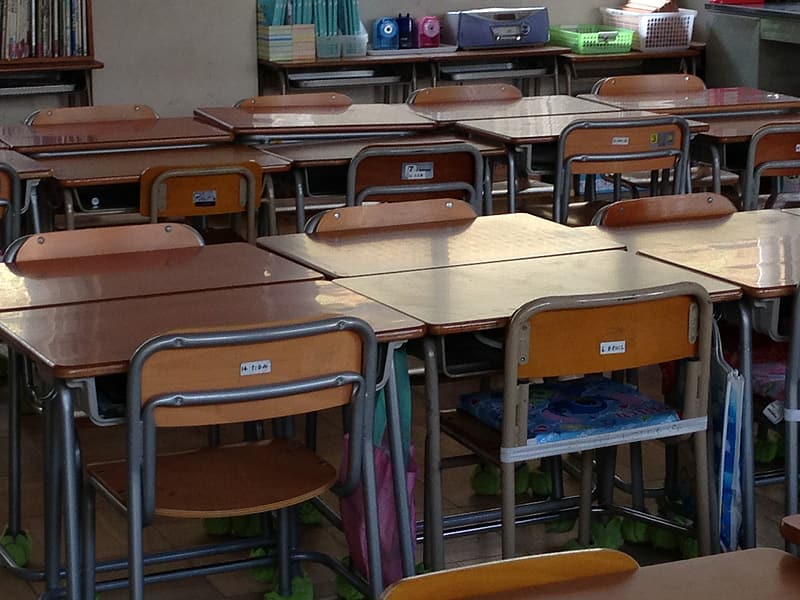 When Hillcrest High School began the school year online, woodshop teacher Marty Coyle noticed several of his students sitting on their bed, couches or even the floor during classes. To ensure every student has a dedicated workspace for at-home learning, Coyle began making desks with the leftover woodshop materials from the previous school year.
Coyle, who has been teaching at Hillcrest High School for the past three years, wanted to give back to his community. He shared a photo of his desks on Facebook, saying, "Turns out lots of students do not have desks to work at during E-Learning.....So I figured I might as well build some."