Published: Friday, August 03, 2018 10:04 AM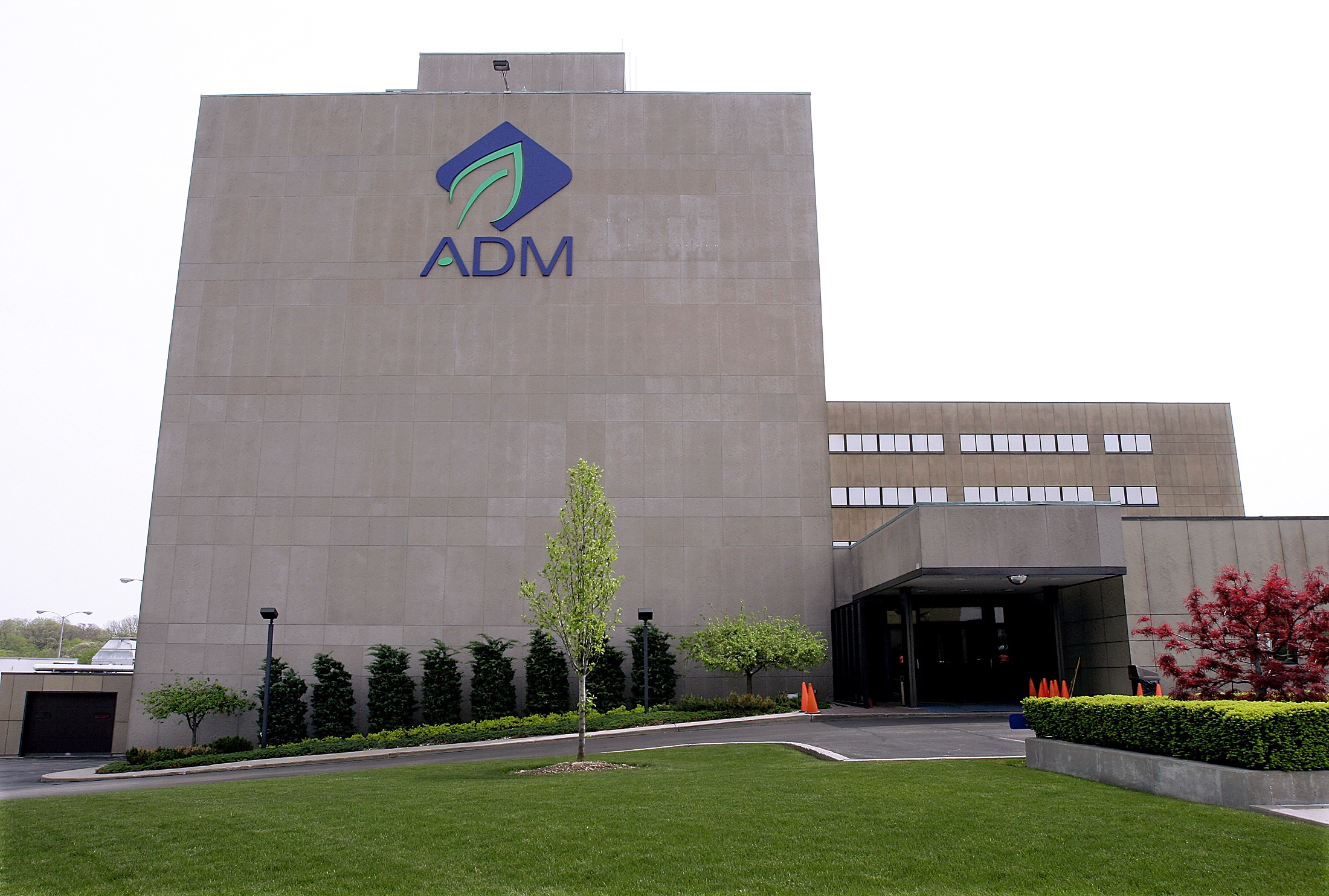 Decatur was recently named as the best metro area in the country for jobs in agriculture by Business Facilities Magazine.
The national publication ranked American cities in a variety of areas that include solar energy, economic growth potential and cost of living. The magazine also based their ranking on agricultural feedstock employment leaders from the 2018 Biotechnology Innovation Organization report.
The city has twice the number of people employed in the feedstock and biosciences subsector compared to Houston, Texas and three times that of Chicago.
Decatur is also home to global companies like ADM, one the world's largest agricultural processors and food ingredient providers, and Tate & Lyle, a multinational agribusiness.
To see the full list of rankings, click here.