Published: Wednesday, September 04, 2019 08:34 AM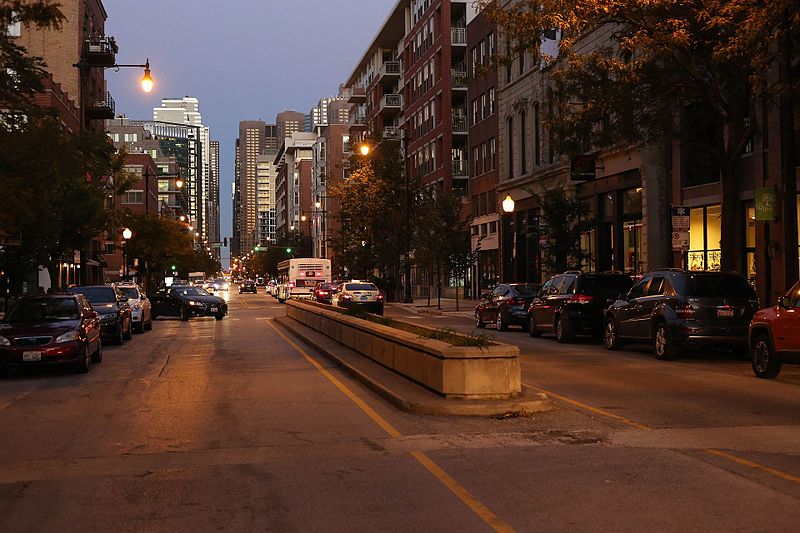 Kumiko, a cozy, Japanese-inspired restaurant and bar nestled in Chicago's West Loop neighborhood, has been named one of the World's Greatest Places of 2019 by TIME Magazine.
TIME's list annually spotlights the 100 most noteworthy museums, hotels, parks and restaurants from all over the world. TIME selected Kumiko based on its innovative cocktail menu, which is influenced by co-owner and beverage director Julia Momose's Japanese heritage. Patrons can enjoy a drink alongside steam buns, short ribs and other small plates crafted from Japanese ingredients by chef Noah Sandoval.