Published: Monday, January 25, 2021 12:06 PM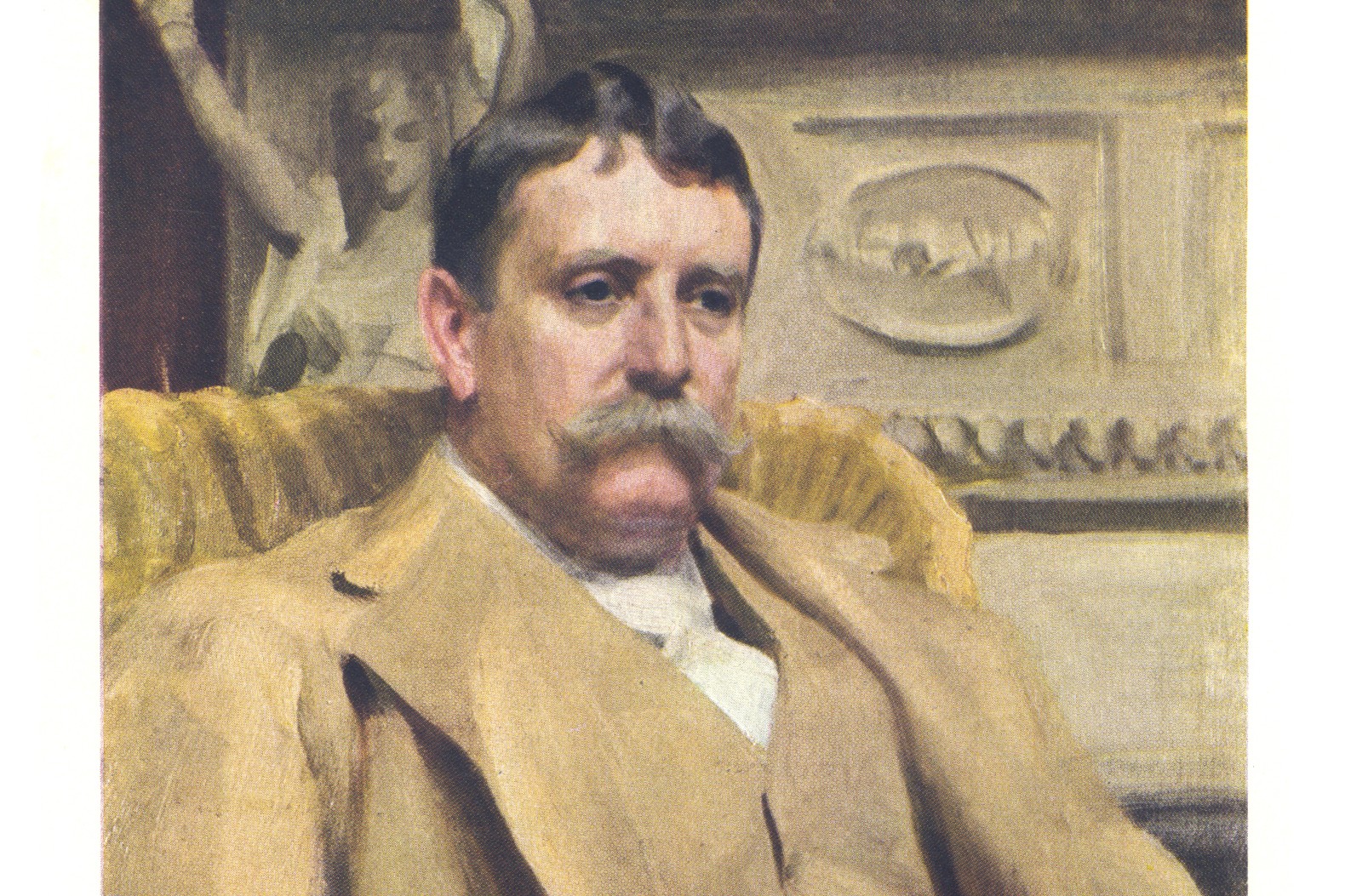 Chicago is known for its location right on Lake Michigan, but have you ever wondered how its lakeshore became such an important aspect of the city? Architect Daniel Burnham is to thank for that.
Burnham was born in Henderson, New York in 1846 and moved to Chicago when he was 8 years old. While he was never good at school, he always had a knack for drawing. At age 18, he moved back east for his studies but failed to pass admissions exams for Harvard and Yale, pushing him to move back to Chicago at age 21. It was there where he started his career as an architect at the Loring & Jenney architectural firm.