Published: Monday, April 15, 2019 09:33 AM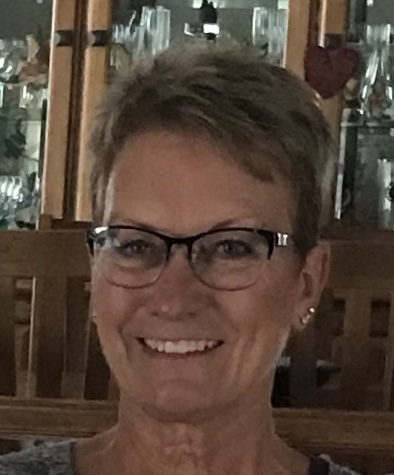 Teresa Cash is the April Artist of the Month. She is from Naperville, and a proud creative Late Bloomer.
How long have you been an artist or when did you start?
It was a cold February day in 2011, a pivotal time, I remember it vividly. I had just celebrated my 58th birthday and I began to question if there was more to life than what I was experiencing. My life was good, yet I felt there was more. Sitting in silence with my heart wide open, I beckoned to be shown what I was meant to do. There became this "knowing" that I was meant to be creative. I was to be an artist.