Published: Thursday, July 18, 2019 11:04 AM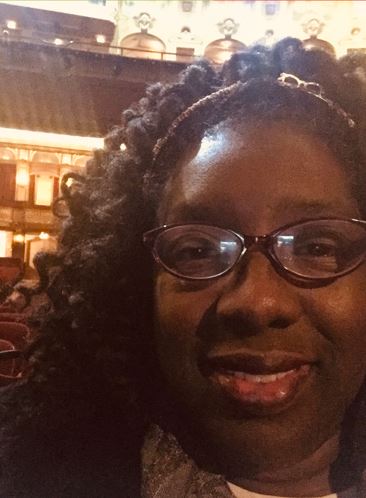 Our July Artist of the month is Ellen Ransom of Evanston. Ransom is a portrait artist whose goal is to show African Americans around the world that they too can be portayed in art.
How long have you been an artist or when did you start?
I can't remember a time when I wasn't drawing something! I was the youngest of four children and the only girl being raised alone as my brothers remained in Alabama with my grandmother and their father. I didn't have much company or playmates and therefore found ways to entertain myself by drawing everything in sight. Upon becoming a teenager, my oldest brother joined my mother and me, but still, as a baby sister, there were not a lot of opportunities for my brother and I to interact together, besides art.