Published: Thursday, September 14, 2017 09:14 AM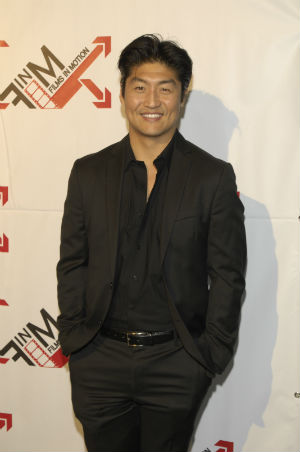 The Illinois Department of Public Health (IDPH) is launching a Zika virus awareness campaign with actor Brian Tee, known as Dr. Ethan Choi on the television series Chicago Med.

Tee, who recently welcomed a new baby girl into his family, is hoping to raise awareness on the public health concerns of Zika virus and what people can do to prevent the infection of unborn babies who may suffer birth defects.

First identified in Africa in 1947, Zika virus is a mosquito-borne infection that has spread significantly across the world since the first reported case in Brazil in 2015. For most people, Zika is a very mild infection and isn't harmful. However, Zika can be passed from a pregnant woman to her fetus. Consequently, infection during pregnancy can cause certain birth defects.
Inspired by his role as a doctor on Chicago Med, and as a new parent, Tee will star in television and radio commercials with information on preventing Zika-related birth defects and the importance of preparing for and having a healthy pregnancy.

The Zika virus education campaign will air the commercials statewide in cooperation with the Illinois Broadcasters Association (IBA) Public Education Partnership program. They will broadcast on more than 200 radio stations and IBA member television stations.

For more information on Zika virus, go to www.dph.illinois.gov.