Published: Tuesday, November 01, 2016 03:08 PM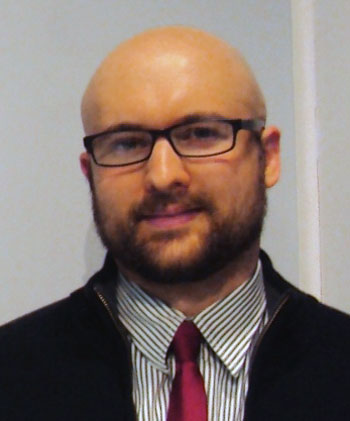 Michael Aldag is a fine artist from Southern Illinois. He draws inspiration for his work from his environment, childhood and faith. Art for him is not only a means of self-expression, but for self-reflection. The media and subject matter vary, however one thing is consistent; a sense of sobriety. This tone is ever-present in the world and it pervades Michael Aldag's artistic vision.
ILI: How long have you been an artist or when did you start? Was there a single incident or moment when you realized this was your passion and if so, tell us about it?