Published: Friday, December 11, 2015 02:28 PM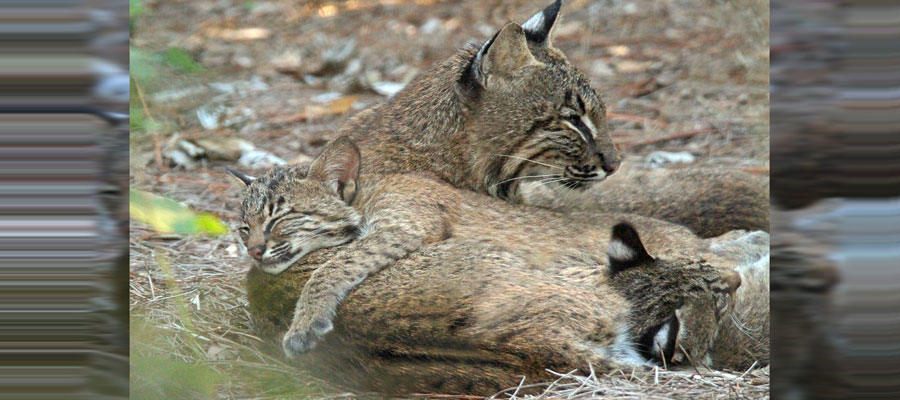 The remains of an ancient bobcat hidden away in the collections of Illinois State Museum was among Archaeology magazine's top 10 archaeological discoveries of 2015, along with the world's oldest pretzel in Germany, a Bronze Age bride in Denmark and some of humankind's earliest stone tools in Kenya.
The skeleton of the young bobcat was excavated during a major highway project in the Lower Illinois River Valley in the 1980s. The remains, found at Elizabeth Mound in western Illinois and dating to roughly the time of Christ, were put into storage after being hastily labeled as those of a "puppy" from a possible dog burial by ancient Hopewell natives.