Published: Monday, December 14, 2015 04:30 PM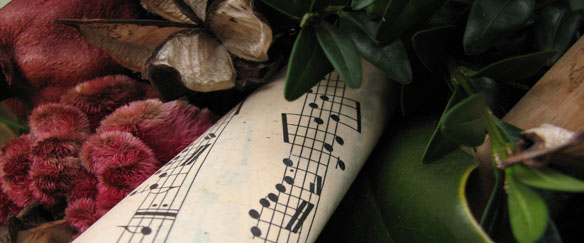 As final exams wind down for the semester at the University of Illinois in Urbana-Champaign, students in one dormitory are on their way to shattering a joyful holiday record 56 years in the making.
U of I students in Snyder Hall have been operating the Dial-a-Carol hotline for a week in December every year since 1960. People from all over the world phone the hotline – 217-332-1882 – to be serenaded by students who will sing a requested holiday carol to each caller.