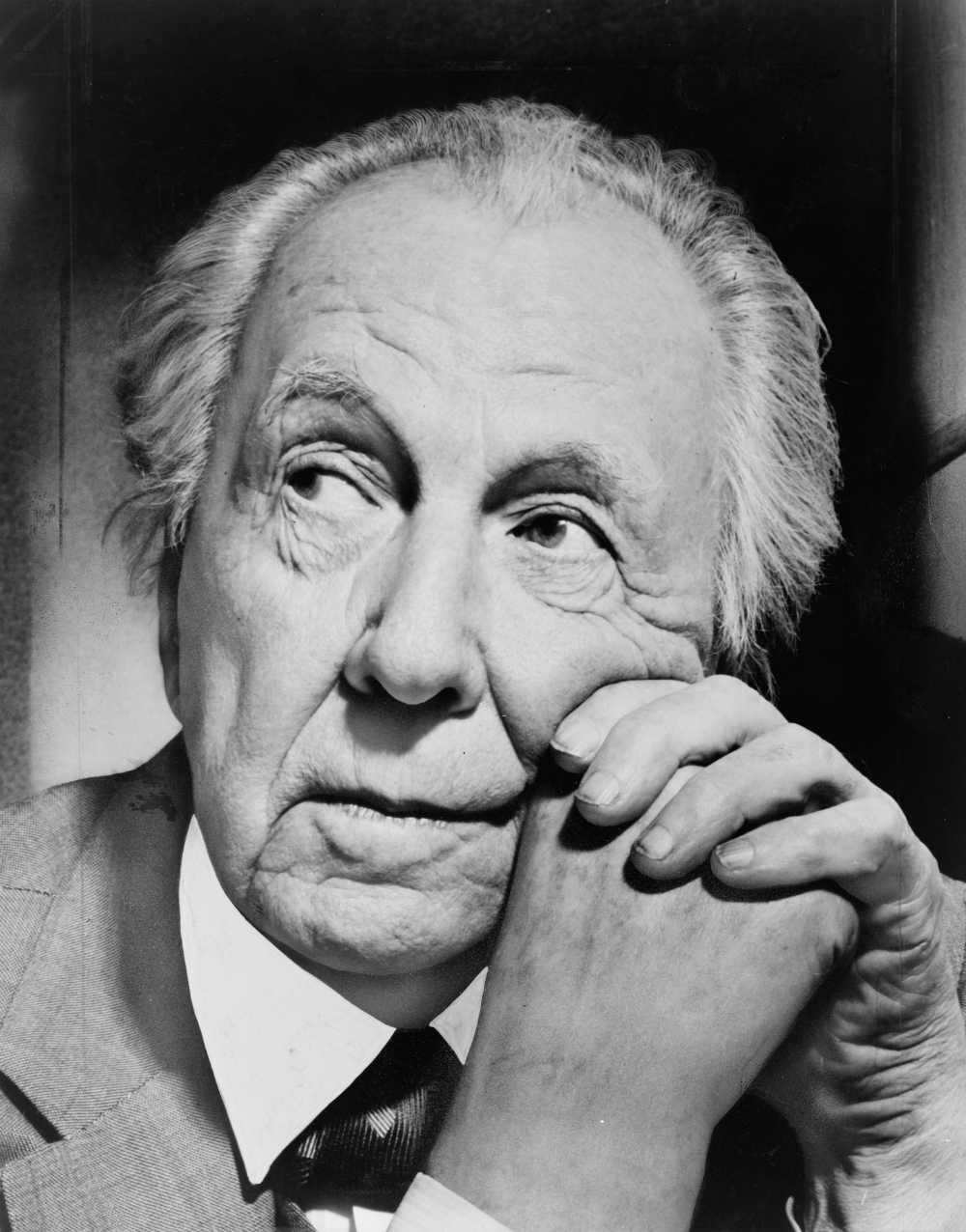 America's most celebrated architect would have celebrated his 150th birthday this week. Frank Lloyd Wright, who was a leader in the Midwestern Prairie School style of architecture, was born June 8 in Richland Center, Wisconsin.
After attending the University of Wisconsin for a short time, Wright moved to Chicago. After the Great Chicago Fire of 1871, the potential for development in Chicago was limitless. The Chicago that Wright moved to was filled with grimy neighborhoods and crowded streets, making Wright determined to find work.
After many interviews Wright found work as a draftsman for Joseph Lyman Silsbee, a prominent architect who designed buildings in Syracuse, Buffalo and Chicago. Silsbee was founding member of the Chicago and Illinois chapters of the American Institute of Architects. After for working for Silsbee, Wright worked for the firm of Adler & Sullivan.
Wright worked at the firm until 1893, leaving to open his own practice. In 1896, Wright moved his office into the Steinway Hall Building, sharing the space with three other architects. Wright and those architects would form what is today known as the Prairie School style of architecture.
The Prairie School complemented the Chicago area. The one- or two-story houses often had open floor plans, natural materials like wood and stone, built-in cabinets, strong horizontal lines, low-pitched roofs and ribbons of windows.
Wright would design more than 50 houses in this style, including the Arthur Heurtley House in Oak Park, the Nathan G. Moore House in Oak Park and the Darwin D. Martin House in Buffalo.
Wright would pass away in 1959. Following his death, most archives of Wright's work was stored at the Frank Lloyd Wright Foundation in Wisconsin and Arizona.