Published: Monday, February 22, 2021 11:01 AM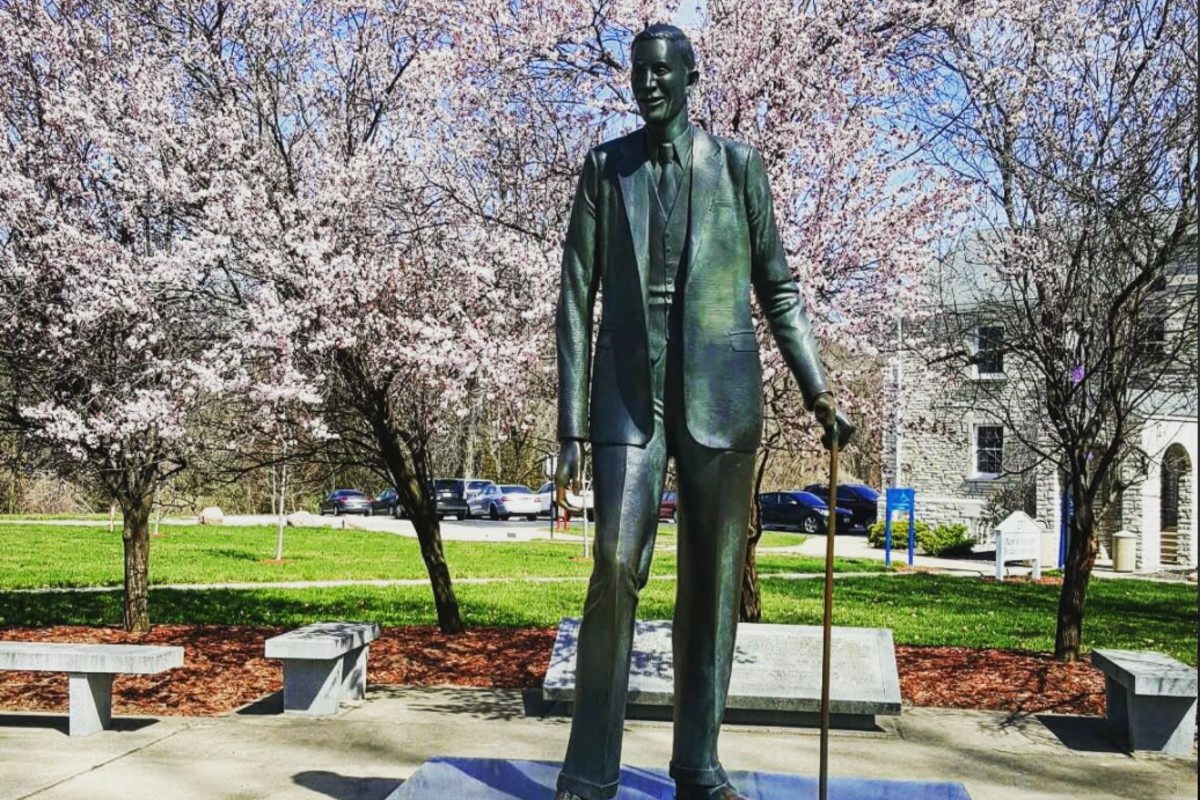 On this day in 1918, Robert Pershing Wadlow, who would go on to become the world's tallest man, was born to Harold and Addie Wadlow. He was the oldest of five children and was born an average size.
By age five, however, he had grown to 5 feet 4 inches, and by age eight he was almost 6 feet tall. By the time he was 17, he was over 8 feet tall.