Published: Wednesday, October 31, 2018 01:38 PM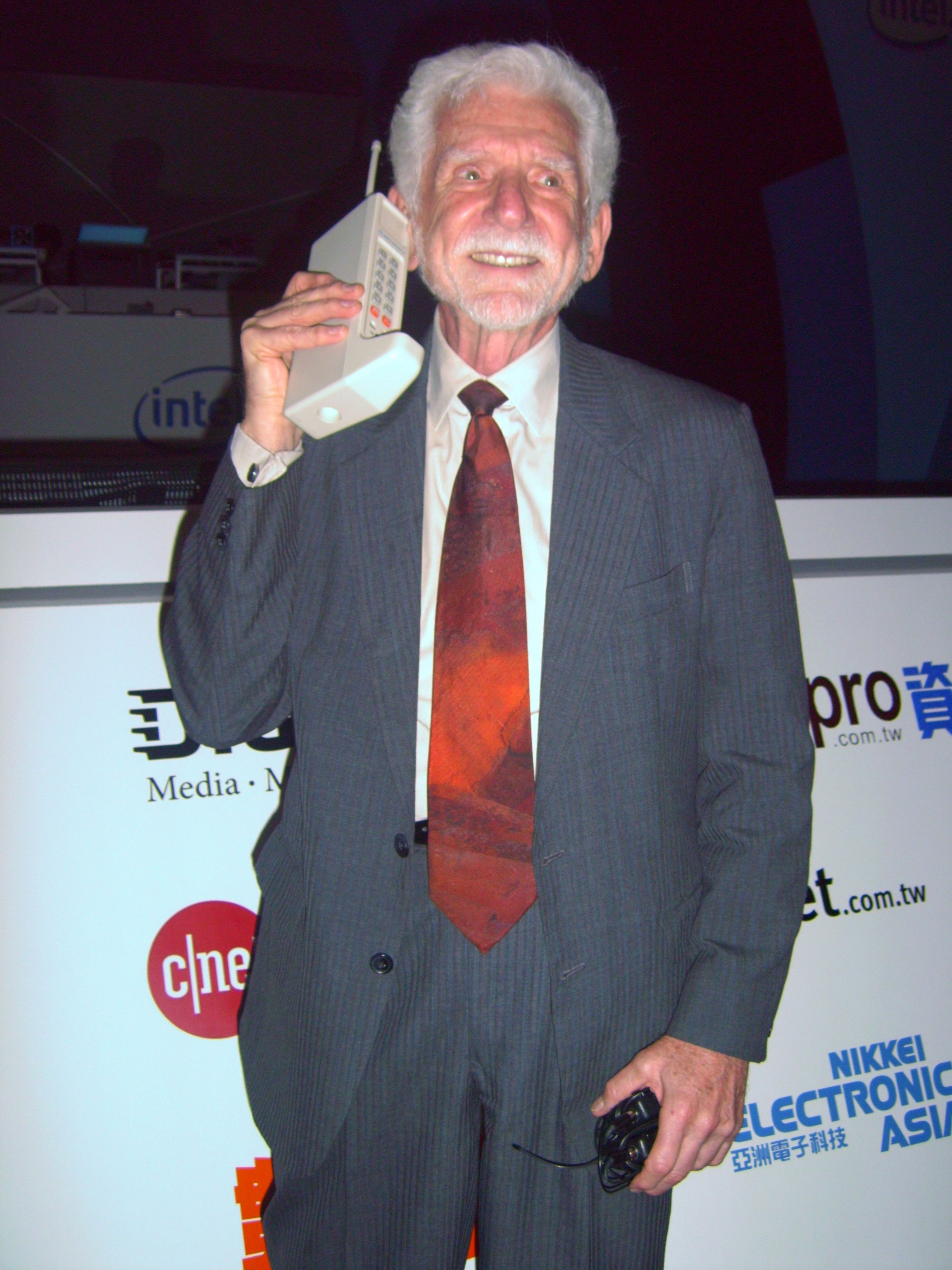 Did you know? The first handheld cell phone was developed by Martin Cooper of Schaumburg.
Martin left his first job at Teletype Corporation in Chicago in 1954 and joined Motorola, Inc. (Schaumburg, Illinois) as a senior development engineer in the mobile equipment group. He developed products including the first cellular-like portable handheld police radio system, produced for the Chicago police department in 1967. His inspiration for a cordless phone came from an episode of Star Trek when Captain James T. Kirk opened his communicator.