Published: Monday, June 14, 2021 09:34 AM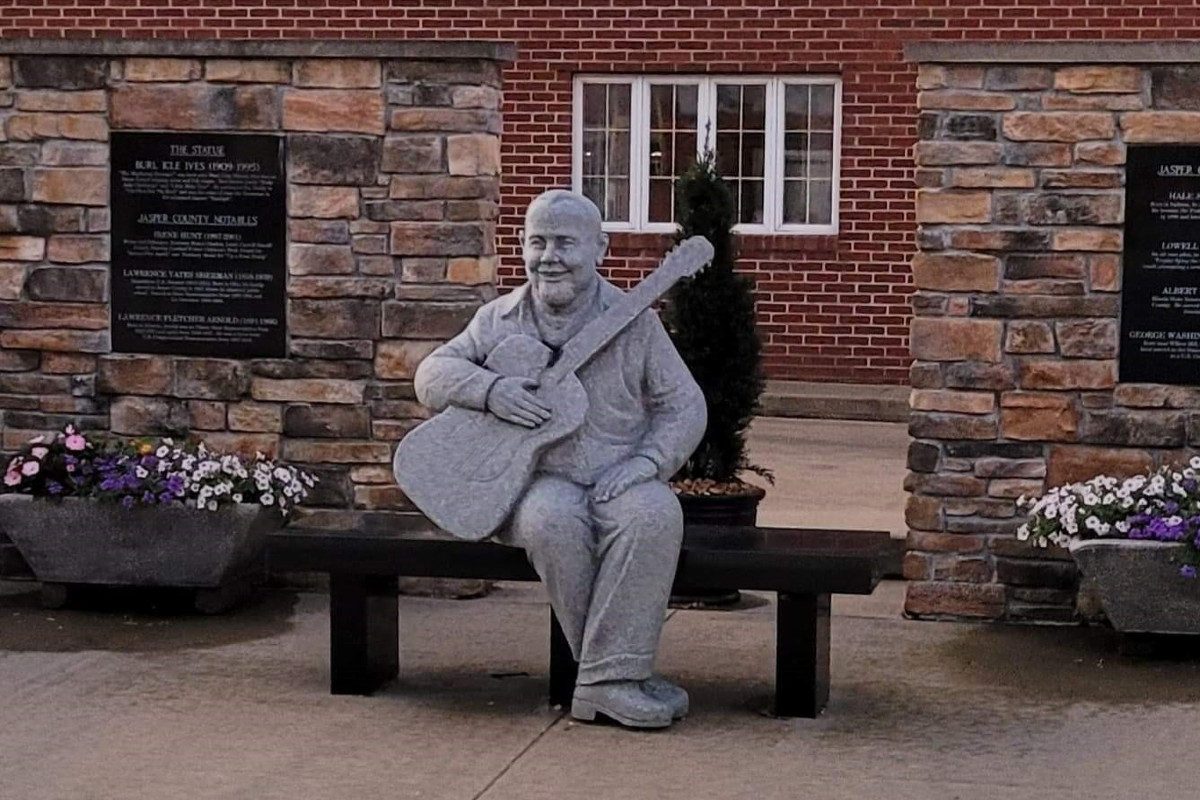 The popularity of folk music in Illinois can be traced back to the folk and gospel musician that Carl Sandburg described as "America's mightiest ballad singer." Illinois' own Burl Ives was born this day in 1909.
Burl Ives was born in Hunt City, a small town in Jasper County, as one of seven siblings in a farming family. Ives took to singing early and would perform in public, either alone or with his siblings. As a teen, he learned to play guitar and banjo, and learned scores of English, Irish, and Scottish folk ballads passed down through his family over their years in the United States.