Published: Wednesday, February 24, 2016 10:20 AM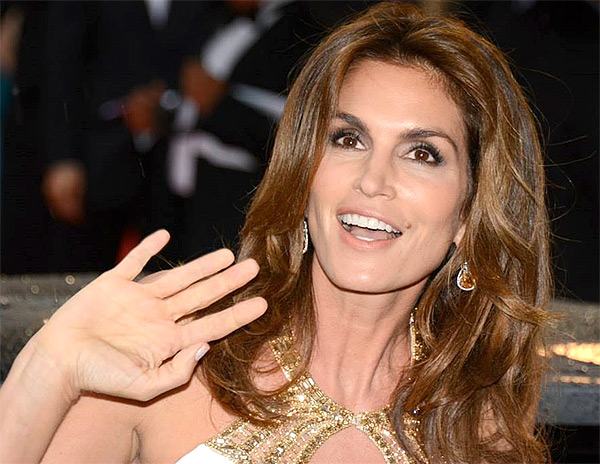 Cynthia Crawford was born 50 years ago this month in DeKalb. Growing up, Cindy excelled in school all while hearing her family and friends tell her she had the look to become a successful model.
Cindy graduated high school valedictorian and continued her education at Northwestern University, where she worked towards a degree in chemical engineering. College life was short-lived however, as she left to begin her modeling career. She immediately won the "Look of the Year" contest from an elite modeling agency and within months was featured on the cover of Vogue magazine.
Crawford often spoke about her broken childhood. She did several interviews that really humanized her image to the public by showing her own life struggles. This sparked her career even further, as she went on to host MTV's House of Style, participate in a fitness video, TV specials, commercial endorsements and film.
Crawford signed a multi-million dollar deal to promote Pepsi and also promoted Revlon. Although she doesn't model anymore, Cindy Crawford will always be remembered as a woman with poise and a strong professional personality.