Published: Wednesday, January 25, 2017 08:40 AM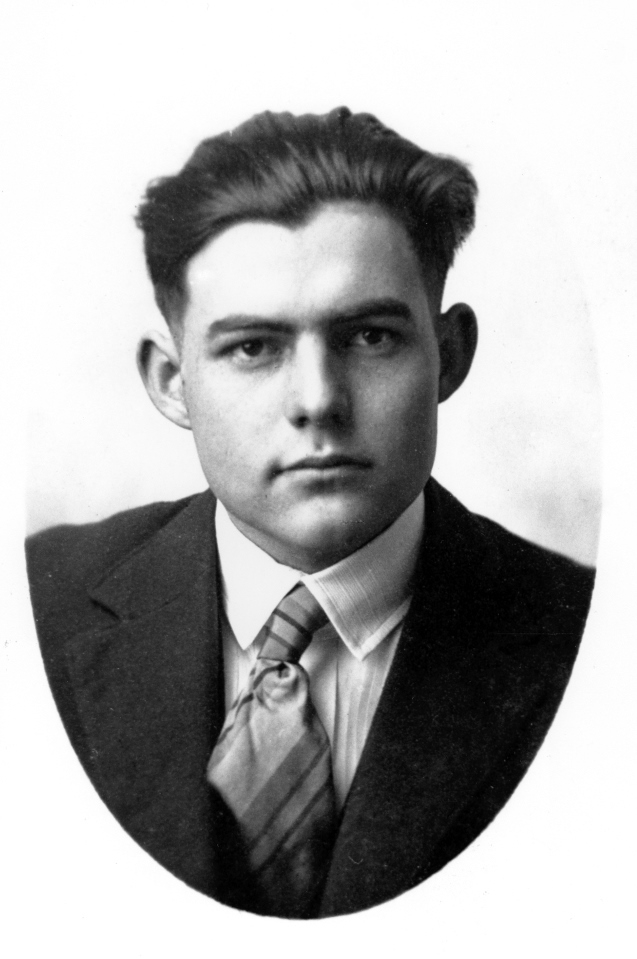 Ernest Hemingway was born July 21, 1899, in the Chicago suburb of Oak Park. His father, Clarence, was a physician and his mother was a former opera performer. Growing up, he spent many summers at his family's home on the banks of Walloon Lake in Michigan. He attended high school in the Oak Park public school system.

He began writing while in high school and upon graduating, he moved to Kansas City to be a reporter for the Star. Less than a year later, he began serving in World War I with the American Red Cross as an ambulance driver. During his service, he was injured on the Austro-Italian front.