Published: Saturday, December 05, 2020 08:30 AM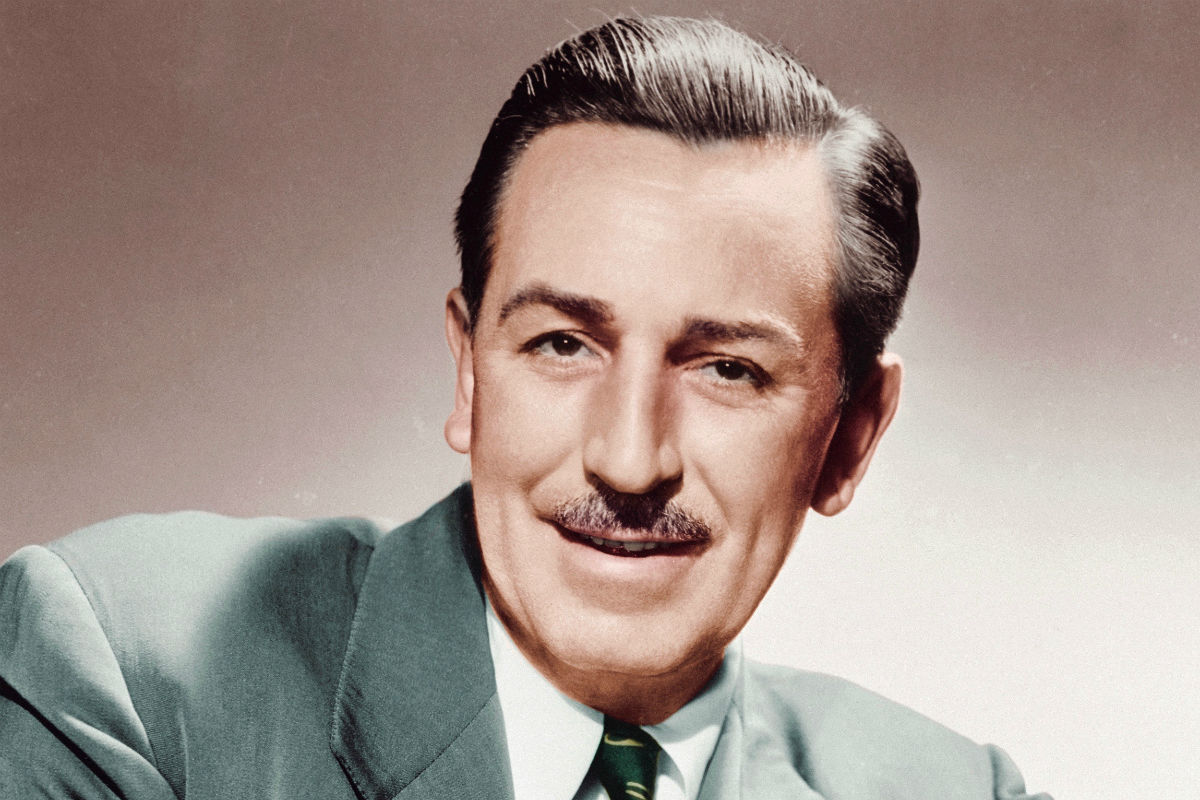 Today is Walt Disney's birthday! He was born in Chicago's Hermosa community in 1901. His name has since become synonymous with entertainment and enchantment.
Disney attended McKinley High School in Chicago, where he took drawing and photography classes and was a contributing cartoonist for the school paper. At night, he took courses at the Art Institute of Chicago.
In 1919, after pursuing careers as a newspaper artist and an advertisement animator, Disney decided to open his own animation business. Disney was forced to declare bankruptcy in 1923, but soon moved to Hollywood with his brother Roy and began the Disney Brothers' Cartoon Studio, which later became Walt Disney Studios.