Published: Monday, February 05, 2018 03:36 PM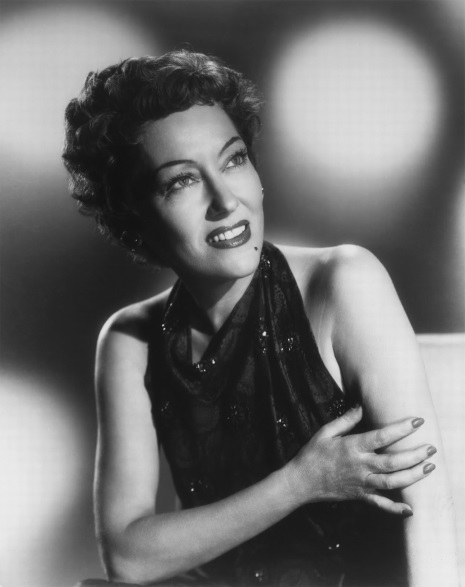 Gloria Swanson was best known for her role as Norma Desmond in the critically acclaimed 1950 film Sunset Boulevard , but she also worked in silent films, television and theater.
Swanson did not initially set out to become an actress. In 1915, at the age of 18, she decided to go to a Chicago movie studio with an aunt to see how motion pictures were made and was plucked off the set of The Fable of Elvira and Farina and the Meal Ticket because of her beauty and given a small role in the production. She moved to California in 1916 to appear in a series of comedies with silent film star Bobby Vernon.