Published: Thursday, January 25, 2018 10:39 AM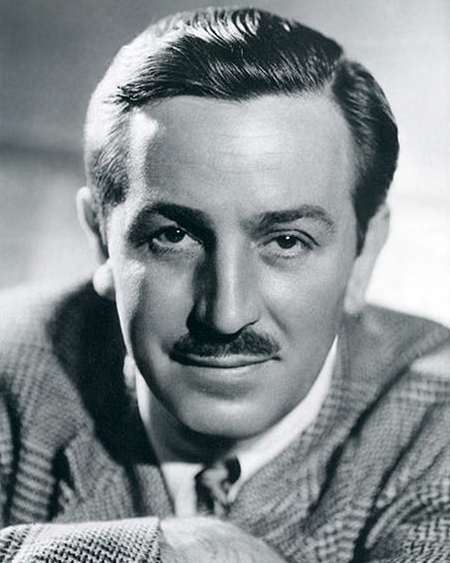 Did you know? Walt Disney was from the Hermosa neighborhood of Chicago, Illinois. He was born on Dec. 5, 1901 to Flora and Elias Disney and he was one of five children.
Disney attended McKinley High School in Chicago where he took drawing and photography classes. He was a contributing cartoonist for his high school paper and attended night classes at the Chicago Art Institute.
In 1919, Disney started to pursue a career as a newspaper artist. He began working as a cartoonist at the Pesmen-Rubin Art Studio in Kansas City. While in this position, Disney met Ub Iwerks. After both Disney and Iwerks were laid off from Pesmen-Rubin Art Studio, they formed their own company, the Iwerks-Disney Commercial Artists. After struggling to develop a customer base, Disney and Iwerks left their firm and began working for the Kansas City Film Ad Company. There, Disney became interested in animation.