Published: Friday, January 15, 2021 08:30 AM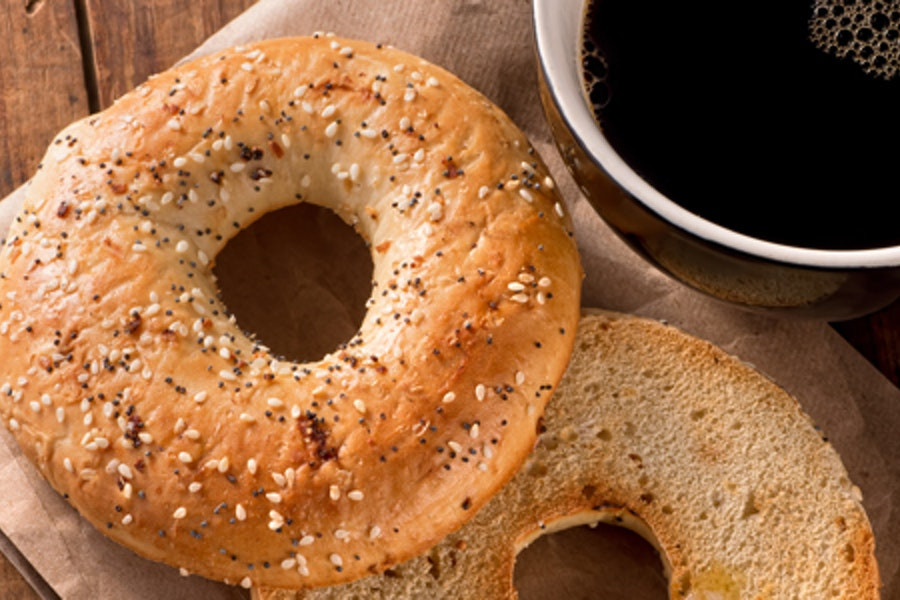 Did you know? Bagels have a long history that travels from the Jewish families of Poland in the 1600s to today's breakfast menu.
Bagels made their way to the U.S. in the 1800s when a large Polish-Jewish population immigrated to America. The famous breakfast food thrived in New York City immediately, but it wasn't until the mid-20th century that bagels became a favorite nationwide.