Published: Wednesday, March 28, 2018 08:40 AM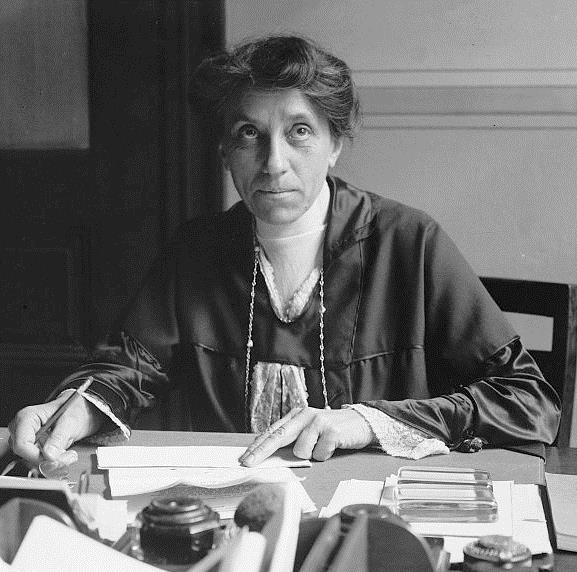 Did You Know? Julia Clifford Lathrop, an American social welfare worker, was the first woman to ever head a United States federal bureau.
Lathrop was born on June 29, 1858 in Rockford, Illinois. Her father was a lawyer and friend of former president Abraham Lincoln. He served in the state legislature (1856–57) and Congress (1877–79). Her mother was active in women's rights activities in Rockford and was a graduate of the first class of Rockford Female Seminary, where Julia would later attend.