Published: Monday, December 07, 2020 09:30 AM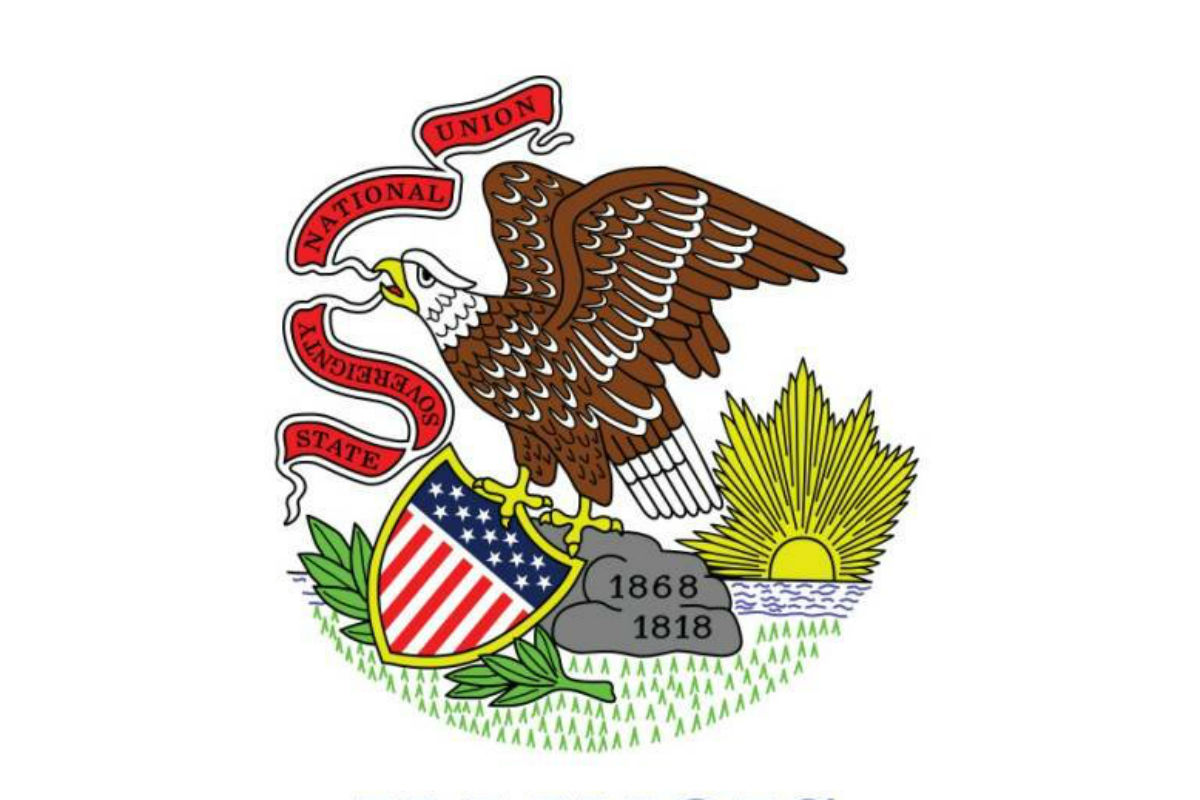 National Illinois Day is celebrated Dec. 7 each year to commemorate the Land of Lincoln and Prairie State. From the Windy City down to Southern Illinois, the state has a lot to offer.
Today, Illinois is the fifth most populous state in the U.S. Illinois became a state on Dec. 3, 1818 and was the 21st state to enter the Union. The General Assembly adopted the state slogan, "Land of Lincoln," in 1955.