Published: Thursday, February 18, 2016 04:42 PM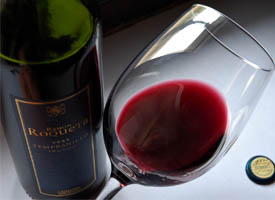 Whether you are a seasoned wine connoisseur or have just discovered your favorite variety, today is your day. Wine drinkers across the country are celebrating National Drink Wine Day, a day to enjoy a glass of your favorite Chardonnay, Cabernet Sauvignon or Malbec.
Looking to visit an Illinois winery in the Spring? Illinois is home to approximately 100 wineries, from Galena Cellars in Northwestern Illinois to Blue Sky Vineyard in Makanda.
Read more:
Raise your glass! It's National Drink Wine Day (USA Today)