Published: Wednesday, September 11, 2019 03:17 PM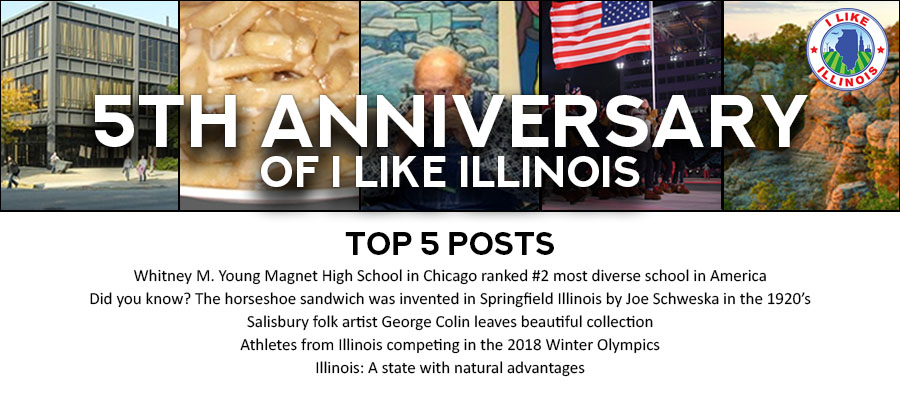 On this day in 2014, I Like Illinois began sharing positive stories about Illinois and Illinois life. For our anniversary, we wanted to focus on what you, our readers, like most about the Land of Lincoln. Here are our five top stories of the past five years:
5. "Illinois: A state with natural advantages." This 2015 article is an ode to the resources that Illinois land offers its residents. Transportation routes crisscross Illinois due to its access to waterways and central location among the continental US states, but its rich soil and lush forests make it a lovely place for settling down, too.