Published: Monday, August 24, 2020 09:08 AM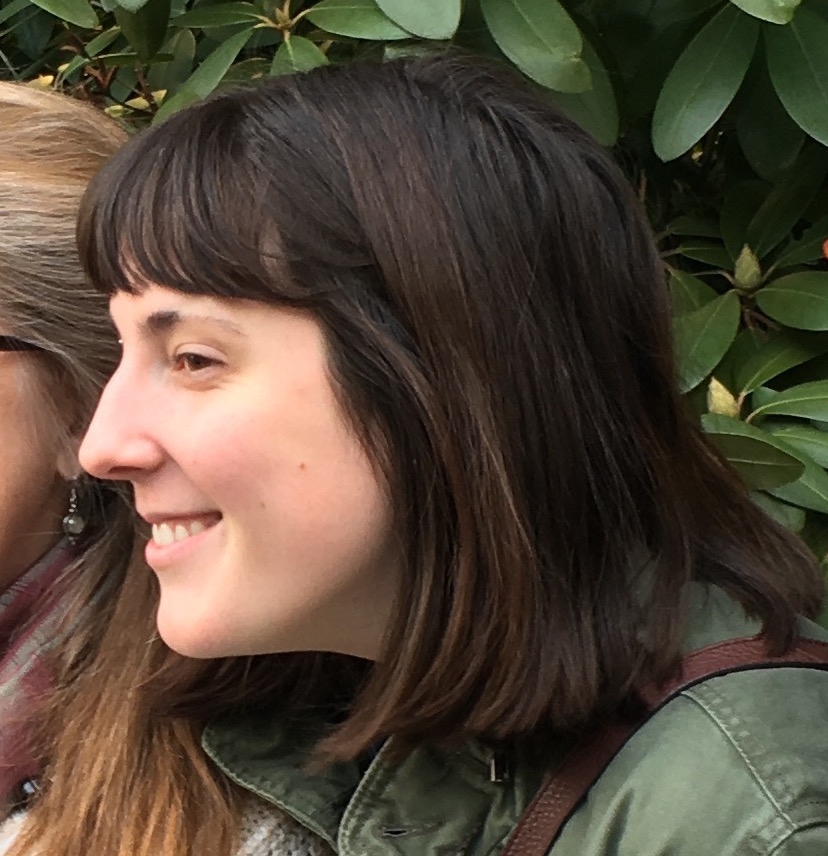 Eliza Von Zerneck is a freelance illustrator and designer from Peoria. Her favorite medium to work in is acrylic paint. When her residency at the Prairie Center of the Arts was put on pause because of COVID-19, she found new ways to create art in her own home. Lately, she has been using scraps from my mom's fabric trunk to make patchwork illustrations and soft sculpture pieces.
How long have you been an artist or when did you start?
I've been a fan of art much longer than I've been an artist. I scribbled with crayons and markers during school just like everyone else, and I loved being praised for my drawings by my teachers, but the real seeds were planted in the evenings when my parents would read me picture books. I couldn't fathom how someone could create those intricate illustrations, but I loved looking at them while my mom read the words out loud.