Published: Thursday, November 29, 2018 09:16 AM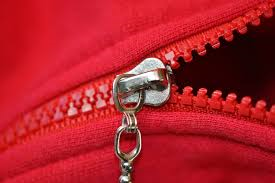 Did you know? The zipper was invented in Chicago by Talon Zipper, founded in 1893.
Before creating the zipper, Talon Zipper was best known for producing a hook-less fastener for shoes and boots. They observed a need in the fashion world for an easier method of fastening clothes than the dozens of buttons on fashionable high-button boots, and the zipper was born.