Published: Thursday, January 25, 2018 04:29 PM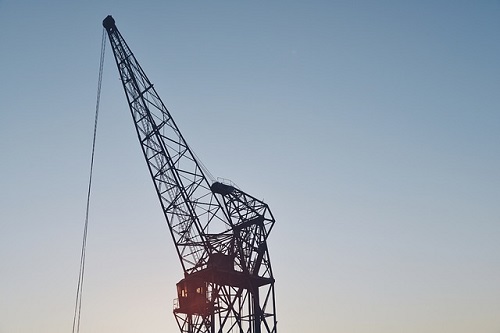 The famous Chicago architect Daniel Burnham is credited with the quote: "Make no little plans; they have no magic to stir men's blood." As Illinois' construction industry continues to add jobs and create inspiring places to live, work and enjoy, it is clear that developers are heeding Burnham's advice.
Nearly 10 years after the start of the Great Recession, real estate development is once again thriving in Chicago. Around the city, there are encouraging signs of investment as cranes continue to rise at worksites, creating jobs and bringing residents into brand-new housing developments.
Reports from the Chicago Department of Buildings suggest that 2017 was a record year for development in the city, with over 40,000 construction permits issued, a five-year high. Over the course of the year, 62 construction cranes towered above the city, up from 12 during the toughest stretch of the recession.
In Chicago, the birthplace of the skyscraper, there are 47 ongoing construction projects that will rise 100 feet or higher once completed. As recently as 10 years ago, such widespread and grand development would have been unthinkable.