Published: Tuesday, November 09, 2021 03:47 PM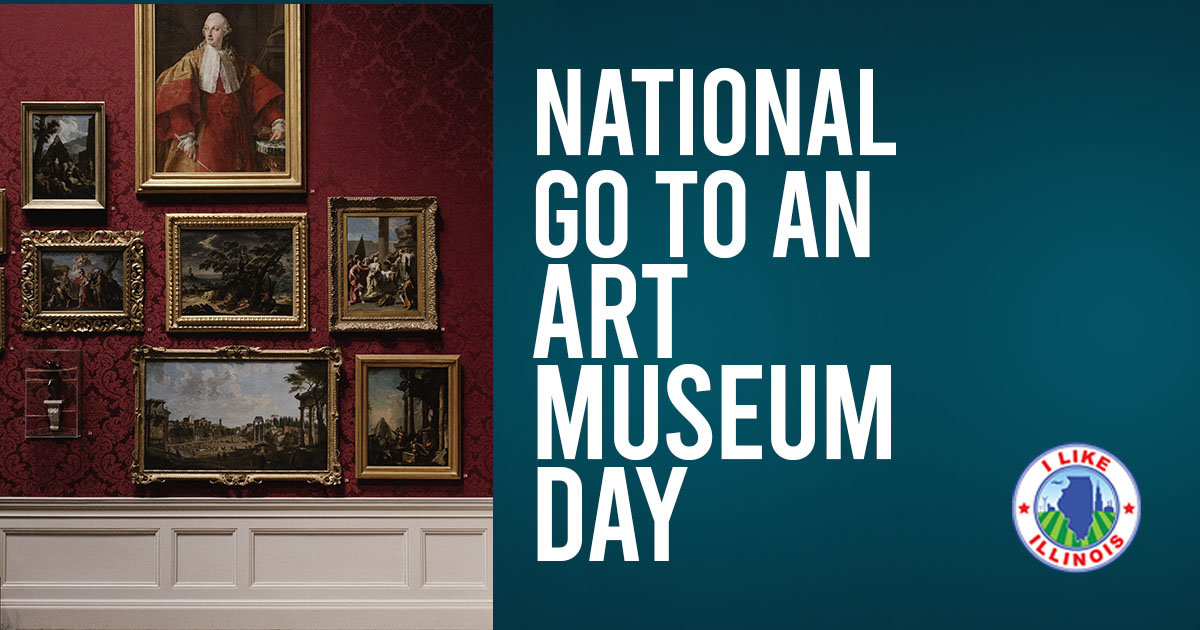 Illinois is home to a number of famous artists, including Donna Zarbin-Byrne, Teresa Cash, Tony Abboreno, and so many more. Nov. 9th is National Go To An Art Museum Day, a day dedicated to celebrating the talents of artists and content creators everywhere. More than 30,000 museums around the world participate in National Go To An Art Museum Day by hosting events and displaying their exhibits according to a theme that changes annually. Illinois museums offer a variety of ways to discover the abundance of talent in the state.
Illinois has over 1,000 museums. Each location offers unique accounts of not only Illinois excellence but also nationally recognized artistry. These locations can be found across the regions, and their displays demonstrate the influence of every corner of the state. The art Institute of Chicago, for example, is featuring Barbara Kruger, who exposes the power dynamics of identity, desire, and consumerism through animations, photos, and more until late January. The Krannert Art Museum at the University of Illinois is hosting several temporary exhibits that highlight everything from individual artists, to themes to styles of production.