Published: Thursday, April 29, 2021 08:34 AM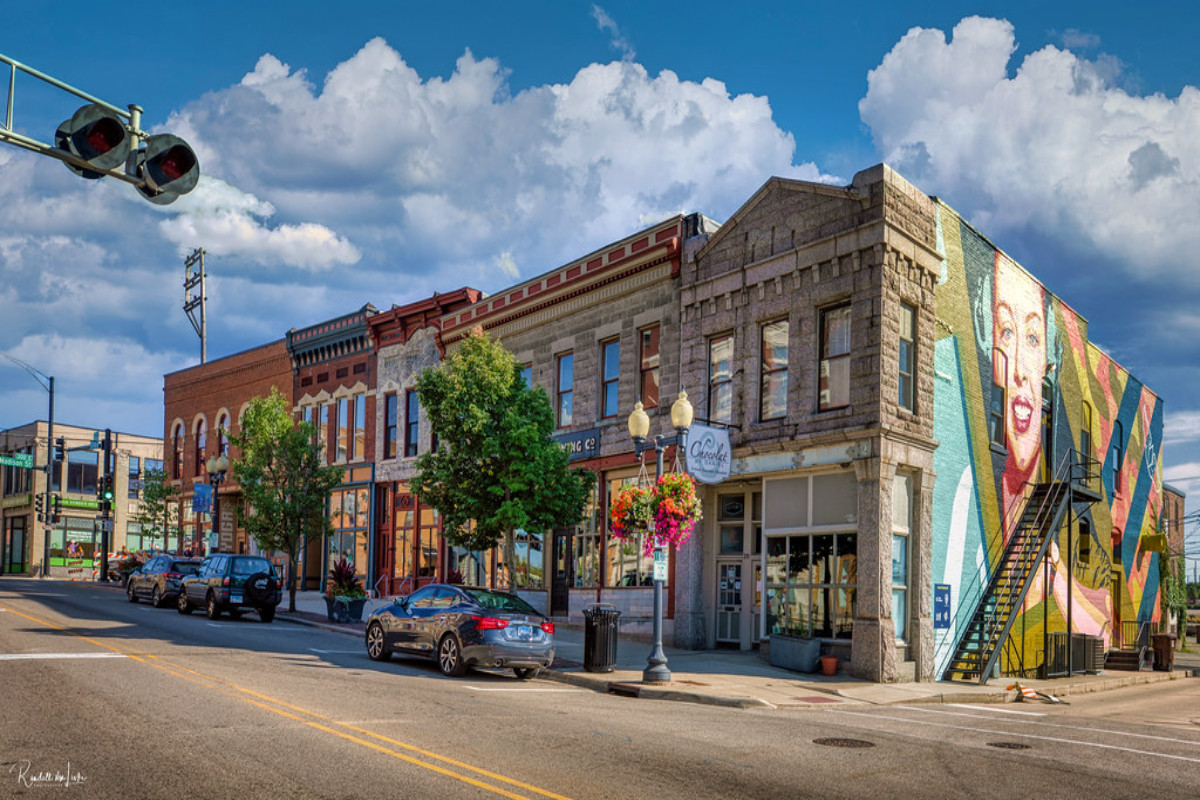 Rockford, located in the far northern part of the state, is the second largest city outside of the Chicago Area and the fourth-largest city in Illinois. The city used to be called "Halfway" because of its location between Chicago and Galena.
Four rivers run through Rockford, dubbed "The Forest City" due to its 20,000 acres of green space that include Rock Cut State Park. The park has become a haven for boaters and campers who enjoy its pristine lakes and hiking trails.