Published: Monday, October 26, 2020 08:30 AM
A typical haunted house features actors in creepy masks and spooky costumes, jumping out to startle guests—but there are places in Illinois where the scares aren't just entertainment. You're in for a real fright at these haunted homes.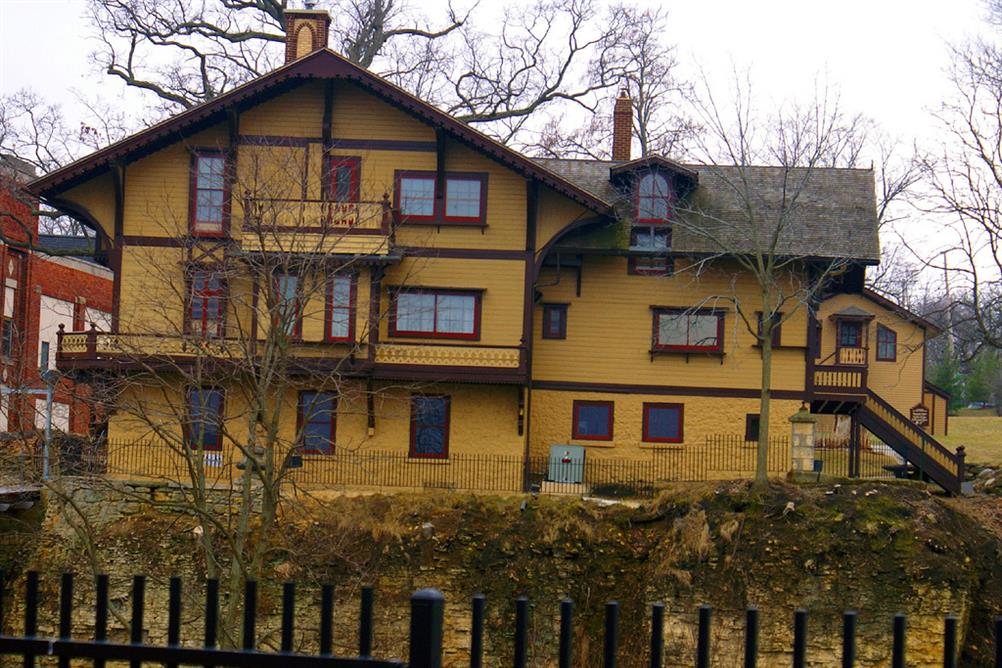 This unassuming cottage is purported to have served as a home for terminally ill children. Some people claim they hear humming, as well as the voices of the children once housed there. But that's not all: The spirits of the whole Tinker family are said to linger around the cottage, too.