Published: Friday, April 20, 2018 10:49 AM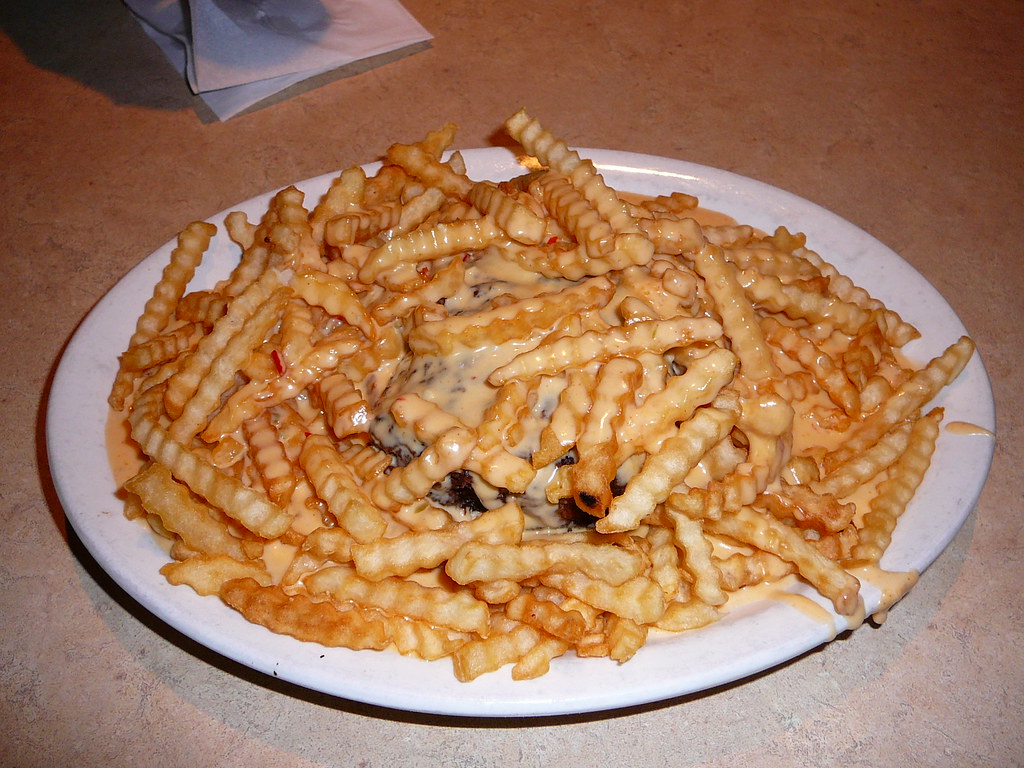 Did you know? The horseshoe sandwich was invented in Springfield Illinois by Joe Schweska in the 1920's.
Joe came up with the idea for the horseshoe with the help of his wife Elizabeth Schweska. It was first served at the Leland Hotel (now the Illinois Commerce Commission). The Leland Hotel was the leading hotel of Springfield for its time, hosting travelers, party-goers, celebrities and politicians.