Published: Wednesday, May 16, 2018 08:39 AM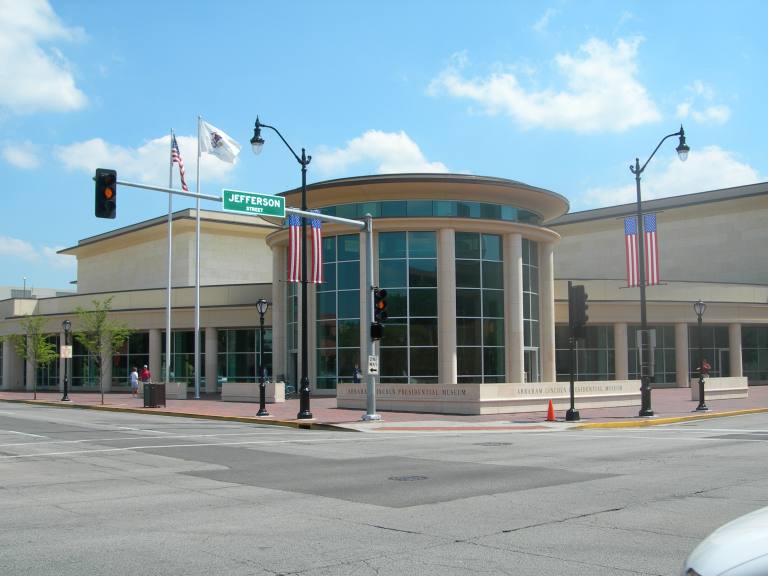 Did you know? May 18th is National Museum Day. Our State Museum is located in Springfield.
This Friday, several museums across the state are participating in National Museum Day by offering free admission and special event s. This is a great opportunity to explore the educational and cultural opportunities of our state.
To celebrate, we've highlighted our State museum, located in Springfield. It was founded in 1877 as a natural history museum, and was first housed in the State Capitol building.