Published: Friday, March 09, 2018 09:00 AM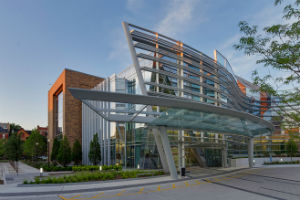 According to a recent study by IBM Watson Health, Illinois has one of the highest numbers of top hospitals in the state. Out of the 100 top hospitals in the nation, only Texas and Ohio exceeded Illinois in the number of top-ranking hospitals.
IBM Watson Health's study analyzed about 2,750 acute care, short-term, non-federal hospitals for the 2018 list. Its study reported that top-performing hospitals realized better risk-adjusted outcomes and maintained both a lower cost to patients and a higher profit margin.