Published: Sunday, November 01, 2020 08:30 AM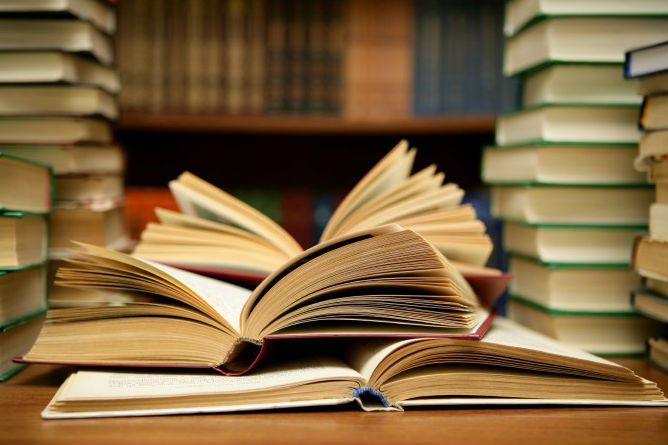 Nov. 1 is National Author's Day! One well-known author and playwright from Illinois is Lorraine Vivian Hansberry. Hansberry was born in 1930 in Chicago to Carl Augustus Hansberry, a successful real estate broker, and Nannie Louise Perry, a driving school teacher and ward committeewoman.
From a young age, Hansberry and her family were involved in the Black community and the fight for civil rights. The Hansberrys received regular visits from people like activist W.E.B. Du Bois, poet Langston Hughes and Olympic gold medalist Jesse Owens.