Published: Wednesday, February 17, 2021 02:23 PM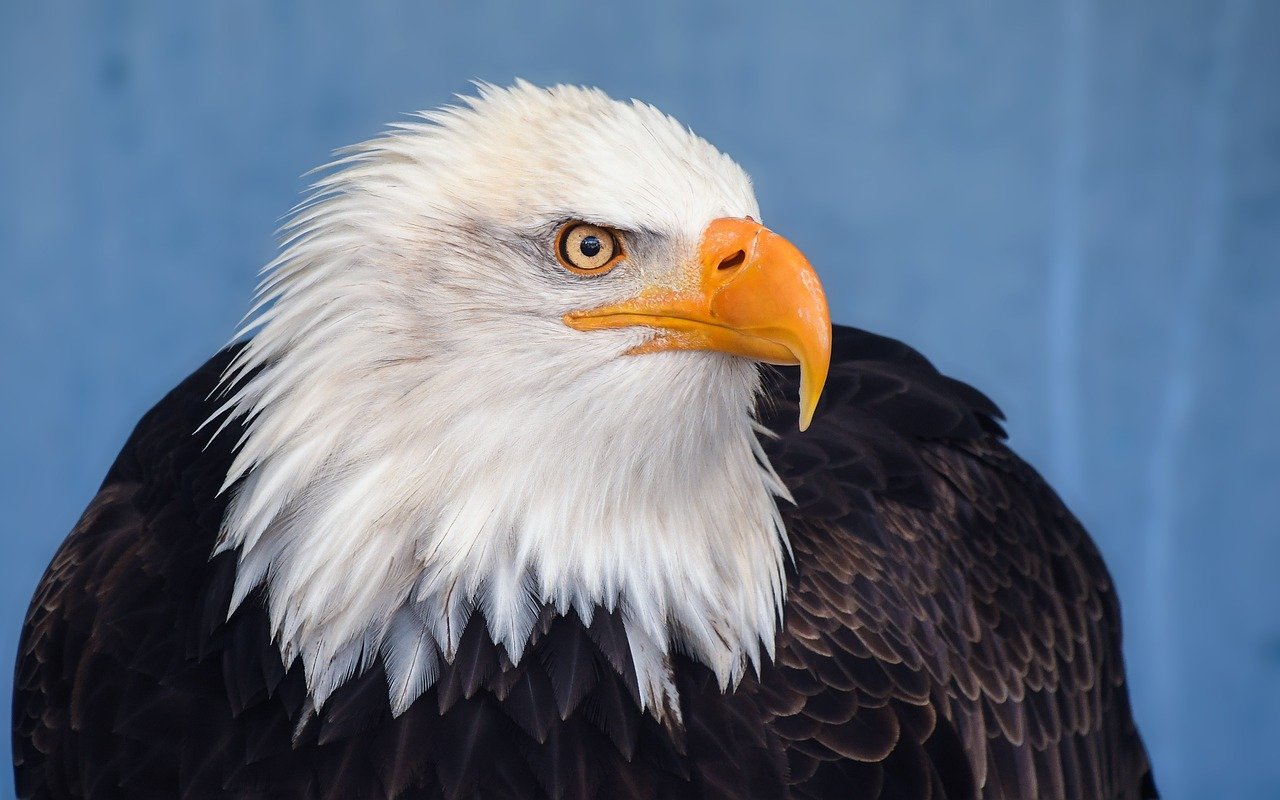 Every winter more than 3,100 bald eagles come to our state. Illinois has the second most wintering American bald eagles, behind Alaska.
The first eagles are spotted in December and remain here until they migrate back north in March. January and February are the optimal months for eagle spotting.