Published: Friday, July 30, 2021 09:47 AM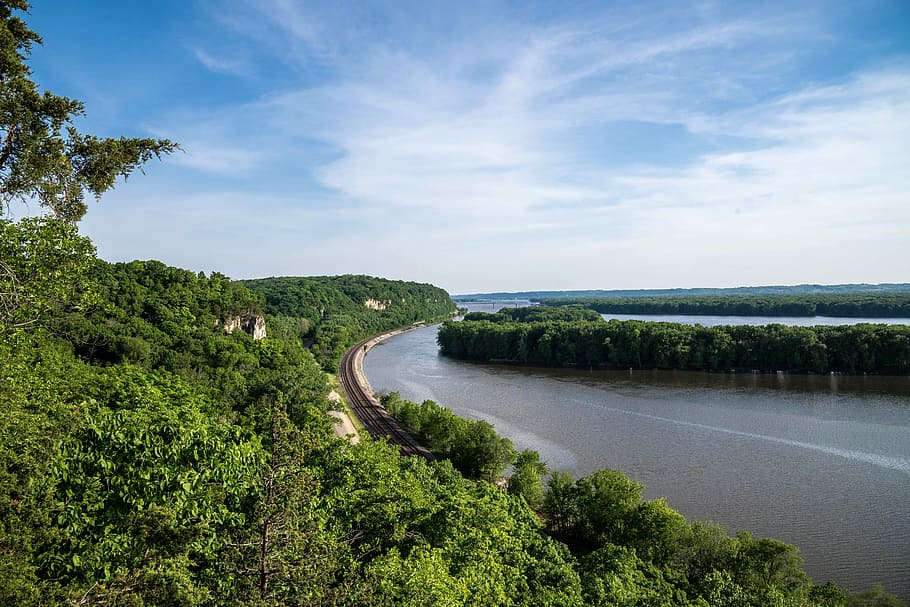 The unique geology of Mississippi Palisades State Park in Carroll County offers tourists and locals an excellent location for outdoor activities year round. Every guest will be sure to find something that interests them during their visit.
Due to erosion from the Mississippi River, the palisades are a one-of-a-kind set of geological features that are visible and accessible from the river. This has made the area incredibly popular for boating and canoeing, both for fishing and sightseeing. However, visitors should be careful if they decide to disembark, as some rock formations have been important enough to be designated U.S. National Landmarks.